Meet isolved's Chief Marketing Officer, Lina Tonk
Wednesday September 28th, 2022
Estimated time to read: 1 minute, 45 seconds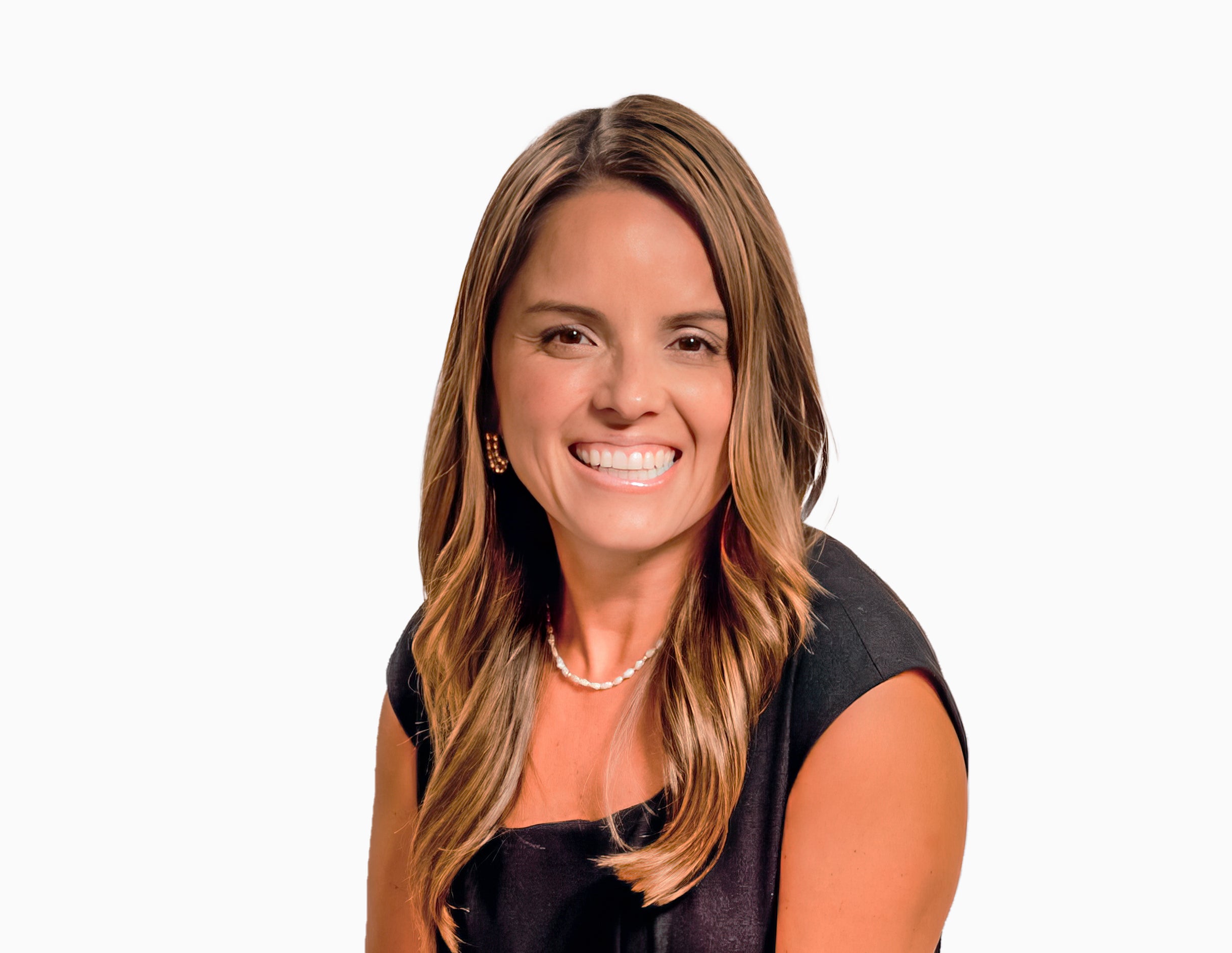 isolved is pleased to announce the appointment of Lina Tonk to Chief Marketing Officer. With more than 15 years at isolved, Lina is a long-tenured employee of the organization. She most recently held the position of Senior Vice President, Marketing, overseeing many growth and revenue marketing teams spanning marketing communications, channel marketing, marketing operations and events, creative services, brand, analyst and public relations, reputation, advocacy and content.
Lina's promotion comes at a time when isolved is experiencing double-digit company growth in key areas of bookings and brand. Over the last two years, isolved has facilitated nearly a dozen mergers and acquisitions and has increased sales bookings and brand mentions with pipeline growth of 60 percent and an average of 20 percent more pipeline to start each quarter. All these distinctions are a direct result of the work of Lina and her marketing team.
"Unrelenting enthusiasm, with a desire to get things done."
That is how James Norwood, isolved's Executive Vice President, Chief Strategy Officer describes Lina's work ethic. These values—along with her tireless passion for the isolved brand, the company and its people—have contributed to her successes.
Speaking of people, isolved's marketing team has grown fivefold under her leadership, an accomplishment which Lina boasts is one of her greatest. A champion for growth, Lina advocates for her team members, pushing them to be the best they can be, both in the office and out.
Lina's impact extends beyond marketing. As the newest member of isolved C-suite, she lifts up customer and partner voices too, generating endless opportunities for both to share their stories while growing their personal and professional brands.
"Never stop learning."
Lina's catch phrase sums up her commitment to her job and the greater good. We sat down with Lina to learn more about what drives her forward.
What are you passionate about?
Tonk: Professionally, I'm passionate about mentoring and empowering women at all stages of life and with all backgrounds. As a Colombian native, I am proud to support isolved's DEI&B mission and help bring more women to executive leadership roles.
Additionally, I am a member of Chief, a network of women in executive leadership. I'm inspired by their mission to support women executives.
I am personally passionate about spending time with my family. When I'm not with them or at work, I push myself physically. I love to run and compete in marathons.
Professionally, what are your greatest accomplishments?
Tonk: I'd have to say playing a role in impacting isolved's explosive growth, including expanding the marketing department from a team of 14 to almost 70.
I'm excited to be a part of isolved's broader leadership and take an active role in amplifying isolved's market impact to continuously re-invest in products, people and processes.
What advice do you have for those who aspire to hold a leadership position?
Tonk: Don't stop moving, keep learning from others. If you can make a positive impact on the people around you and help them grow—while doing good work—then you're golden.
This article has been read 2,535 times.