Miss Our HR Hot Topics Twitter Chat? Check Out This Recap.
Monday March 21st, 2022
Estimated time to read: 1 minute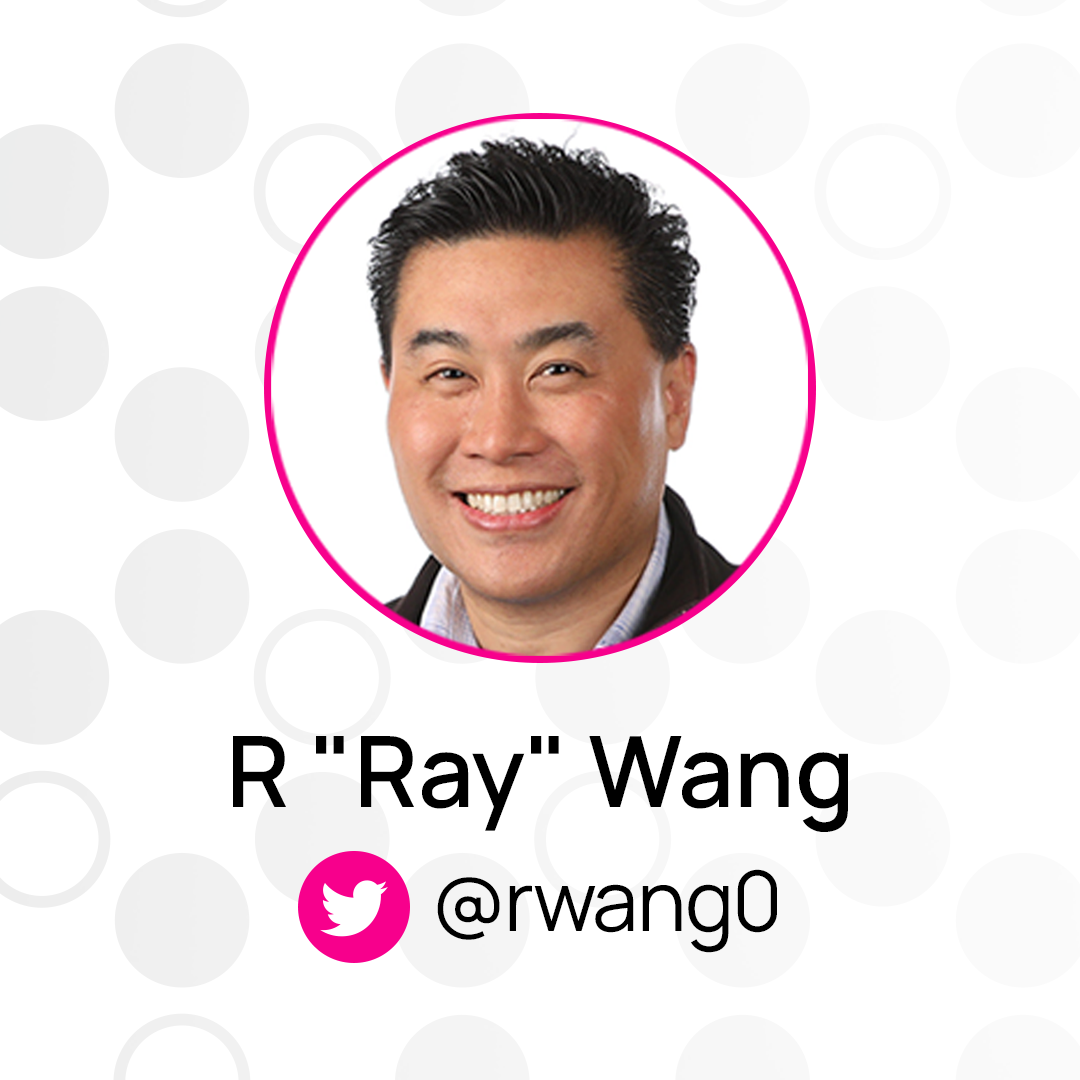 isolved's recent Twitter chat, "HR Hot Topics" highlighted the insights of Principal Analyst of Constellation Research, R "Ray" Wang.
The chat was joined by others within the HR industry, including isolved's leadership team and industry thought leaders. Read below for a brief recap of the virtual event, or head to Twitter and check out the hashtag #isolvedChat to contribute your own commentary.
Question 1: What's the difference (if there is) between culture and employee experience?
Question 2: What's your definition of 'The Future of Work?'
Question 3: Why do you see this as not the Great Resignation, but A Great Refactoring?
Question 4: What are the top ways to retain employees?
Question 5: What are employees really looking for in their next employer?
Question 6: Why are so many companies so behind in their Diversity, Equity, Inclusion and Belonging (DEI&B) DEI&B efforts?
Question 7: What can they do to accelerate a sense of belonging for ALL employees?
Question 8: What are the best use-cases for artificial intelligence (AI) in human resources and employee experience?
Question 9: If you could only have three people analytics in your organization, what would those metrics be?
Question 10: What are some qualities of a fully digitally mature organization?
Question 11: Why did companies wait so long to transform their employee experience?
Question 12: What can HR leaders learn from other departments when it comes to digital transformation?
Question 13: What is the top action HR leaders can take to prepare their organizations for the future?
Question 14: What's it going to take for HR leaders to get buy-in from the C-Suite to truly prioritize employee experience?
Make sure you don't miss our future virtual events! Follow isolved on Twitter to keep up with the latest HR and HCM news.
This article has been read 1,923 times.