Now Trending: Virtual Assistants for Benefits Enrollment
Friday September 29th, 2023
Estimated time to read: 1 minute, 30 seconds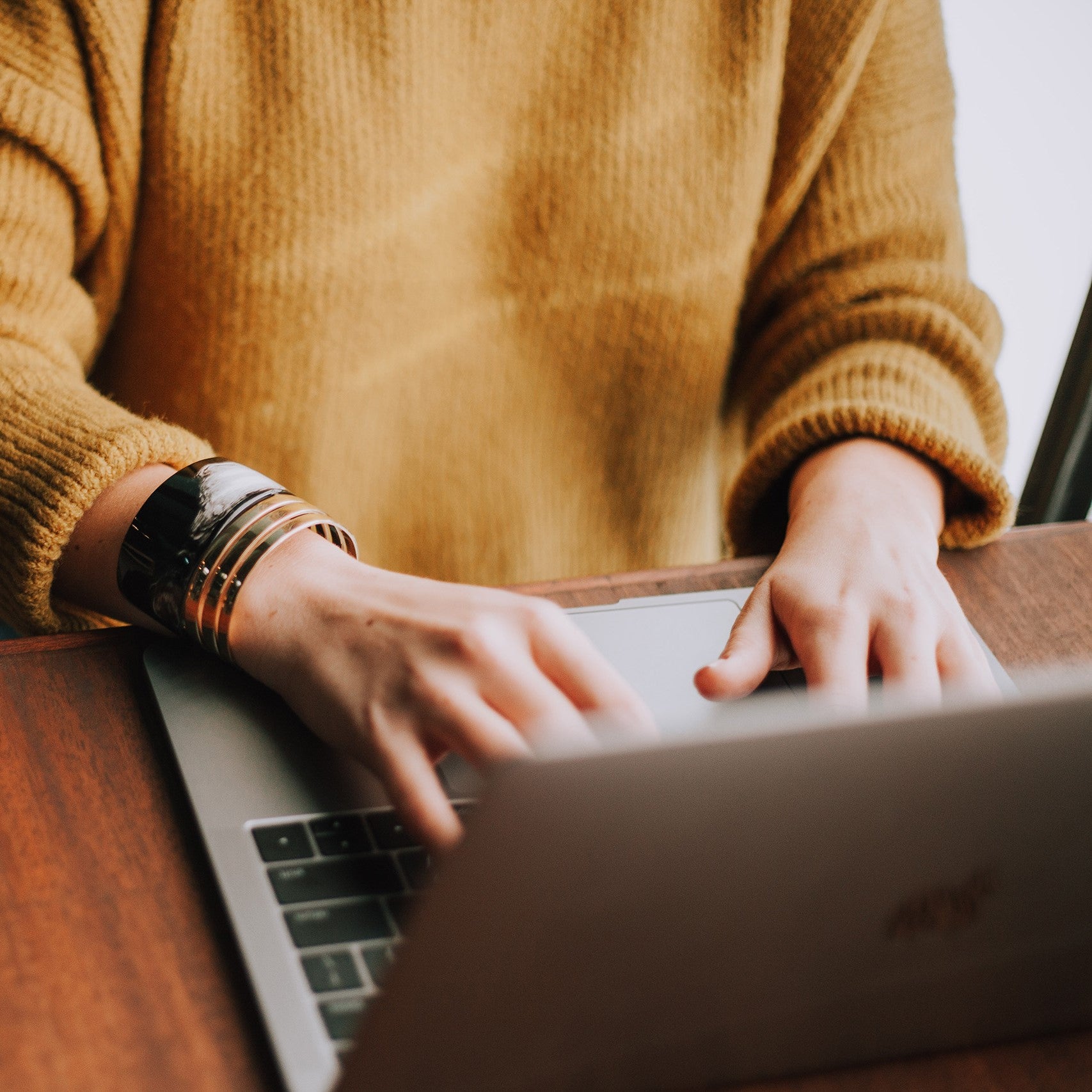 The benefits enrollment period is often one of the first experiences an employee encounters when starting at a new company. It's also often the most dreaded time of the year for existing employees and HR departments. Which is why it may be time to update your benefits enrollment process with modern technology to help lead the way through enrollment.
Artificial Intelligence has been on the rise and increasingly disrupting the business world while modernizing processes to work more efficiently. Since the open enrollment season can be a busy time of year for HR departments, an AI virtual assistant can help save valuable time so they can focus on higher value strategic responsibilities.
It can take over 23 minutes to refocus after experiencing a disruption in your workflow, even if it's as simple as responding to an instant message. It can be impossible to complete any tasks with constant disruptions, regardless of the size of your workforce.
One simple way to decrease the number of distractions is by redirecting commonly asked HR questions and requests with automated responses from an AI virtual assistant. Continue working on the tasks at hand while your virtual assistant answers common questions such as:
How much PTO do I have?
Which holidays do I have off?
What insurance plan am I enrolled in?
After surveying over 1000 full-time employees, it became clear that employees realize the value of virtual assistant technology and its ability to guide them through open enrollment, simplifying the elections process. Thirty-six percent say they would use a virtual assistant if it was offered to them – with 33 percent willing to adapt to the technology.
Not only is the open enrollment process a stressful time for HR teams, 49 percent of employees have experienced some level of stress during the open enrollment process. The enrollment process does not have to be a burden for employees or HR department.
With an AI virtual assistant, you can empower your employees to get their important HR questions answered immediately. You'll reduce stress by providing them instant access to vital information at the tip of their fingers instead of having to access another platform or wait around for a response from the busy HR team.
Twenty-two percent of employees believe that this capability is important to their overall experience. By immersing your employees into an interactive chat-like experience you'll improve employee engagement.
Learn more about how the isolved Conversational Virtual Assistant can improve your benefits enrollment experience. For more information on the latest benefits trends, check out the 2022-2023 isolved Benefits' Big Impact whitepaper.
This article has been read 1,836 times.