People Management Must-Haves for Manufacturing
Monday March 15th, 2021
Estimated time to read: 2 minutes, 15 seconds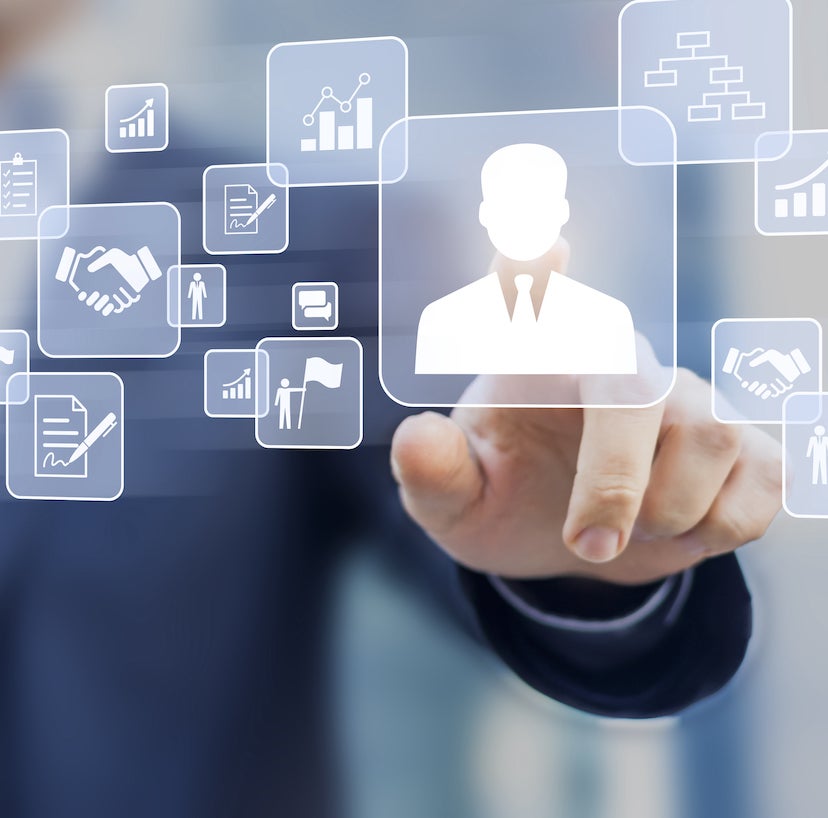 Fifty-seven percent of human resources (HR) departments in the manufacturing industry are receiving budget increases this year according to data from isolved's Transforming Employee Experience report. While there is a long list of technology that HR leaders plan to invest in, one thing is clear: employee experience (EX) is a priority (for a whopping 96 percent of manufacturers).
So how can HR departments invest in the people management tools they need while also delivering a better experience to their workforce? Here are a few options:
1. Get the Basics Right
Although there are many creative ways to improve EX, it is essential to first get the basics right. Everyday HR activities like scheduling and payroll need to be seamless from the employee's perspective and streamlined for HR teams.
The right HR tools can simplify scheduling, time tracking, payroll and more. However, having all of these tools in a unified solution, like a human capital management (HCM) platform, is even more beneficial. Not only does a unified platform eliminate the need for HR teams to log in and out of multiple systems to perform essential functions, but it also improves data accuracy and security. Moreover, a robust HCM will offer self-service functionality that empowers employees to take ownership of certain activities, such as approving their timecards and requesting time off.
According to isolved's data, 42 percent of HR departments in the manufacturing industry will be investing in an HCM this year, which was tied for second only behind HR analytics. Speaking of…
2. Analyze Analytical Needs
Half of manufacturers plan to invest in HR analytics according to isolved's report. Having access to workforce data is certainly important, however a comprehensive HCM platform can actually deliver the strategic analytics and workforce insights needed to help business leaders keep their organizations nimble and ready for the future. This is because HR departments can pull workforce data directly from the platform, including reports for payroll, attendance and benefits (to name a few).
Some HCM platforms also deliver data that can provide insights into various aspects of EX. For instance, a learning management system (LMS) that offers reporting capabilities enables HR teams to track employee trainings and development. Additionally, an HCM with performance management functionality empowers employees to set goals and monitor their own progress via personalized dashboards. This can improve EX because employees are able to take a more active role in managing their performance, including the ability to request feedback from their manager or colleagues at any time throughout the year.
3. Engage for a Better EX
Employee engagement is the top HR opportunity for the manufacturing industry in 2021. An increase in engagement can result in better productivity, a reduction in turnover and an improvement in overall EX.
An HCM platform that makes it easy for employees to work together can have a significant impact on engagement. Social media-style collaboration tools, for instance, make it simple for employees to connect by liking, sharing and commenting on one another's internal status updates. Conversely, technology that enables HR teams to survey employees and crowdsource ideas ensures that everyone is engaged and their feedback is being heard. HR teams can process feedback and create strategic initiatives to improve specific areas of the business that might be having a negative impact on EX.
Transforming EX for a Better Today and a Better Tomorrow
People management technology impacts every person within an organization. For manufacturers, investing in an HCM platform that delivers the tools needed to boost productivity while also increasing engagement is essential. Doing so can transform EX, enabling manufacturers to better support their workforces now and into the future.
Discover what HR tech other industries are investing in by downloading isolved's Transforming Employee Experience: A SWOT Analysis of 500 Human Resources Departments report.
This article has been read 2,196 times.