Performance Management: A Secret Weapon for EX
Monday March 13th, 2023
Estimated time to read: 1 minute, 30 seconds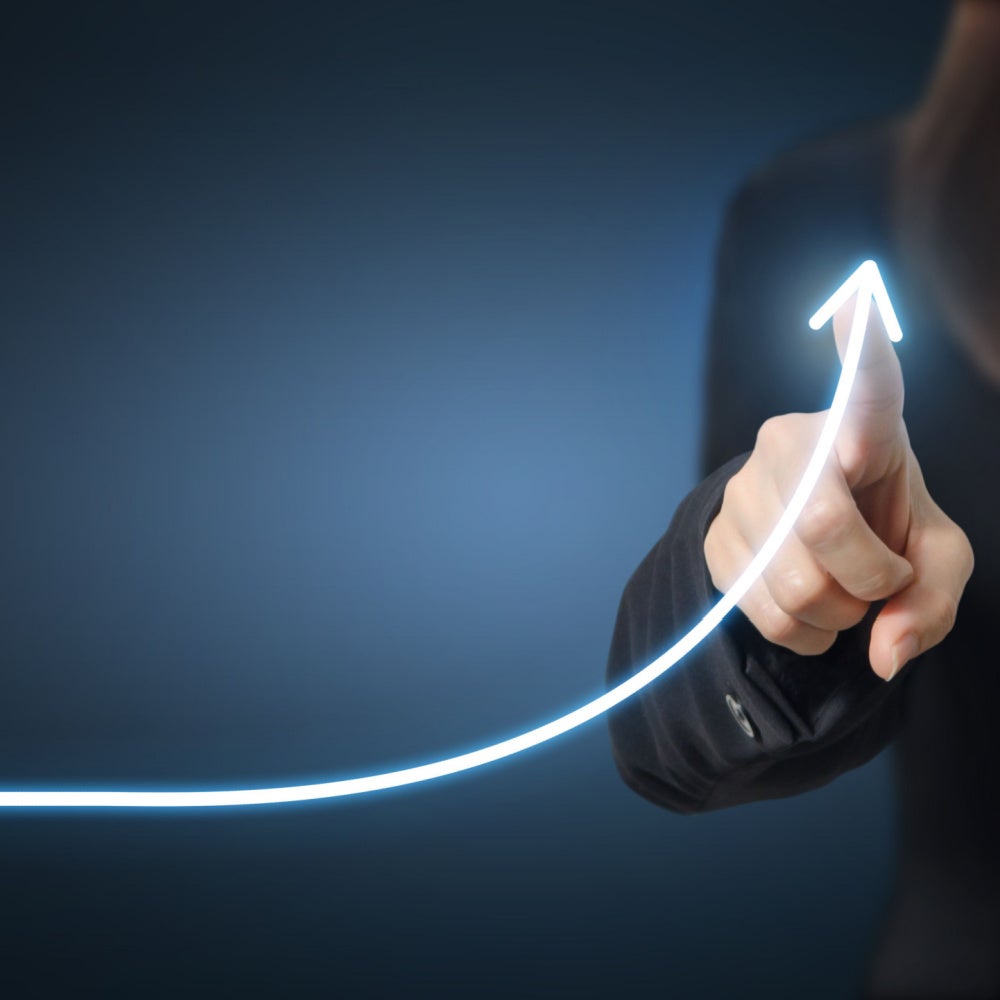 The equation used to be pretty straightforward—a talented employee would join forces with a growing company, and the relationship would be mutually beneficial for years. Today, the calculation has changed. Gifted employees have never been in such high demand, and the proliferation of online job boards has made it simple for employees to explore their options.
And they are—we found that about half of employees plan on looking to land a different job opportunity in the next year. So, companies need to get creative to make sure they're not subtracting talent from their rosters.
Enter performance measurement and management.
Performance management is a vital, yet often overlooked, opportunity for organizations to retain their talent. Naturally, top performers genuinely care about their performance and want to track their upward trajectory. With the right tools and approach, companies can promote internal growth and strengthen their retention efforts.
We asked our experts.
At isolved, we strive to cultivate a culture that allows our employees to thrive and grow. Recently, we hosted a webinar featuring Amberly Dressler, Sr. Director of Brand Strategy, Duston Stipanovich, VP of Engagement and Talent Acquisition and Aleksandra Boruk, Sr. Director of Customer Success that looks at ways to boost EX through talent management and measurement.
Here are a few main takeaways from the webinar:
Offer Clearly Defined Goals
For an employee to succeed, they first need to fully understand their expectations. All goals should be specific, measurable, actionable, relevant and timely—or SMART for short. Employees should also understand how their individual goals align with bigger-picture company objectives. Cascading goals, or those that tie high-level objectives to specific actions, are an effective way for employees to visualize their real-world impact on your business.
Constantly Connect
Many conversations around performance only occur around review time. They should take place regularly, especially between supervisors and their direct reports. It's essential to routinely check in with goals to ensure employees are on track to meet their objectives. Additionally, if objectives for the company shift, employees can stay informed and recalibrate their expectations.
Offer a Roadmap
Most talented employees will constantly be looking to seize the next opportunity—so it's worthwhile to have open and honest conversations to make sure it's with your company. Having transparent conversations about chances to grow in an employee's role is crucial, as well as other opportunities across the organization. In an uncertain economy, many employees are looking to recession-proof their skillset and are likely open to upskilling and cross-skilling.
Use the Right Tools
Top talent doesn't want to have their hand held—they want to take control of their performance. With the right HR technology, companies can empower their employees' growth through performance self-service. Top talent can keep track of their goals, actively seek feedback, further their education and collaborate with teammates.
Want to learn more? Watch our Ask the Experts: Performance Measurement & Management Done Right webinar.
This article has been read 1,136 times.