Save the Gift Wrap — A Holiday Bonus is the No. 1 Item on Employees' Wishlists
Monday November 30th, 2020
Estimated time to read: 1 minute, 30 seconds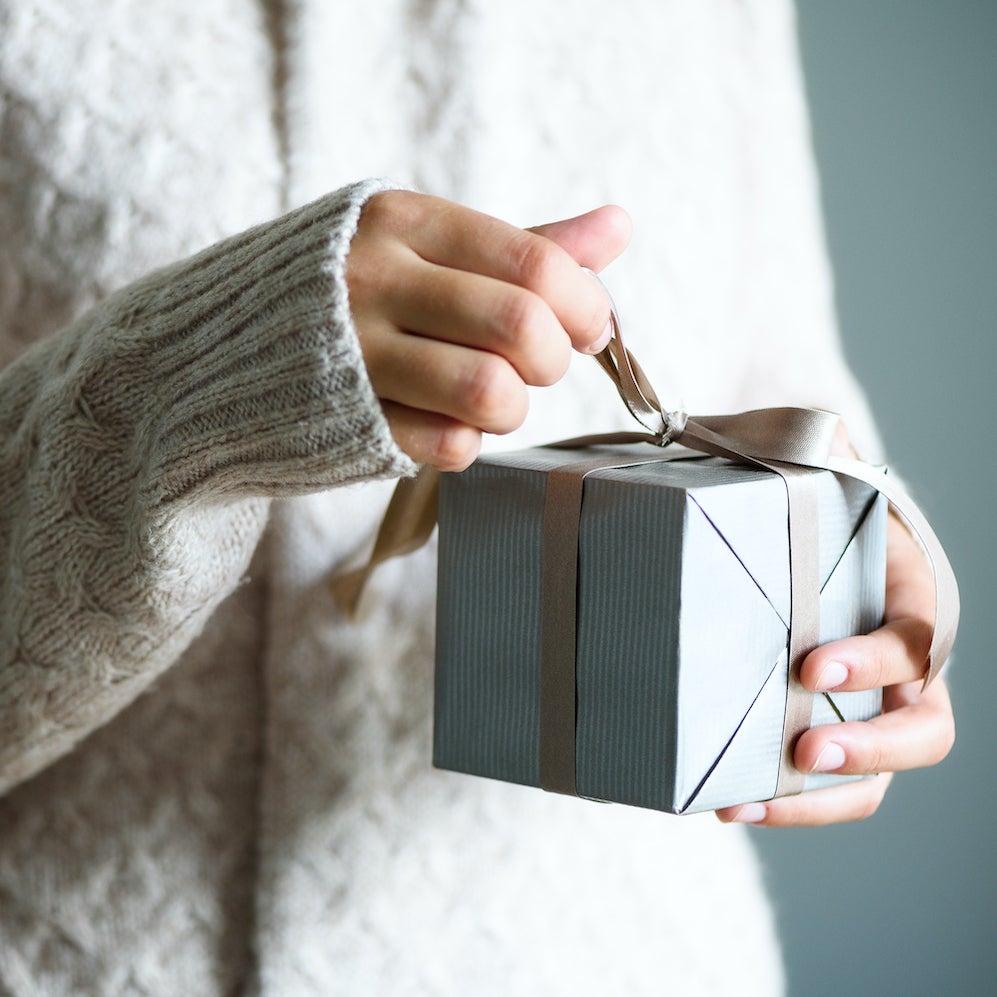 When we asked full-time professionals what they wanted most from their employers this holiday season, the most popular answer was not a virtual party or even a gift. Instead, in our Holidays 2020: End-of-Year Employee Experience report, 37 percent of employees wished for a bonus.
Given the impact of the coronavirus pandemic on work and personal life, a holiday bonus can be a meaningful reward at the end of this atypical year. But it may also be a challenge for companies still recovering from the economic impact of COVID-19. Let's unpack what a holiday bonus means in 2020, and what important factors employers should keep in mind.
For companies that can afford it, a bonus can make amends for other pay losses
The pandemic has had a significant impact on how companies think about overhead costs and even how they compensate employees. In our holiday survey, 29 percent of workers reported that either their pay or hours were cut this year. This indicates an effort to retain employees while minimizing costs.
However, another 8 percent did not receive an expected pay increase this year, 6 percent were furloughed and 9.5 percent were either laid off or knew coworkers who were laid off. These responses suggest that companies cut back, in some cases drastically, to compensate for revenue losses and keep the business afloat.
For employers who have had to navigate pay fluctuations or reduced benefits this year, an end-of-year bonus can make up for these losses. Plus, it's a tangible and meaningful expression of employee recognition. A holiday bonus this year in particular can show hard workers how much their efforts and resilience over the past several months are valued.
But organizations that cannot afford to issue bonuses should be cautious. Job security came as a close second in the isolved holiday 2020 survey, with 35 percent of employees citing this as their top desire.
Remaining FLSA compliant when distributing holiday bonuses
Some employment agreements specify that a worker will receive nondiscretionary bonuses or commissions for meeting certain targets as part of their pay package. In other cases, the employer can issue a discretionary bonus as an end-of-year gesture of appreciation.
In either circumstance, companies will need to abide by the Fair Labor Standards Act (FLSA) and its guidance around bonuses when deciding what to do and how to calculate the amount.
Discover additional key findings, including employees' PTO plans for the festive season, by downloading our Holidays 2020: End-of-Year Employee Experience Report.
This article has been read 920 times.