Solutions to Streamline Processes and Boost the Employee Experience
Friday June 9th, 2023
Estimated time to read: 1 minute, 30 seconds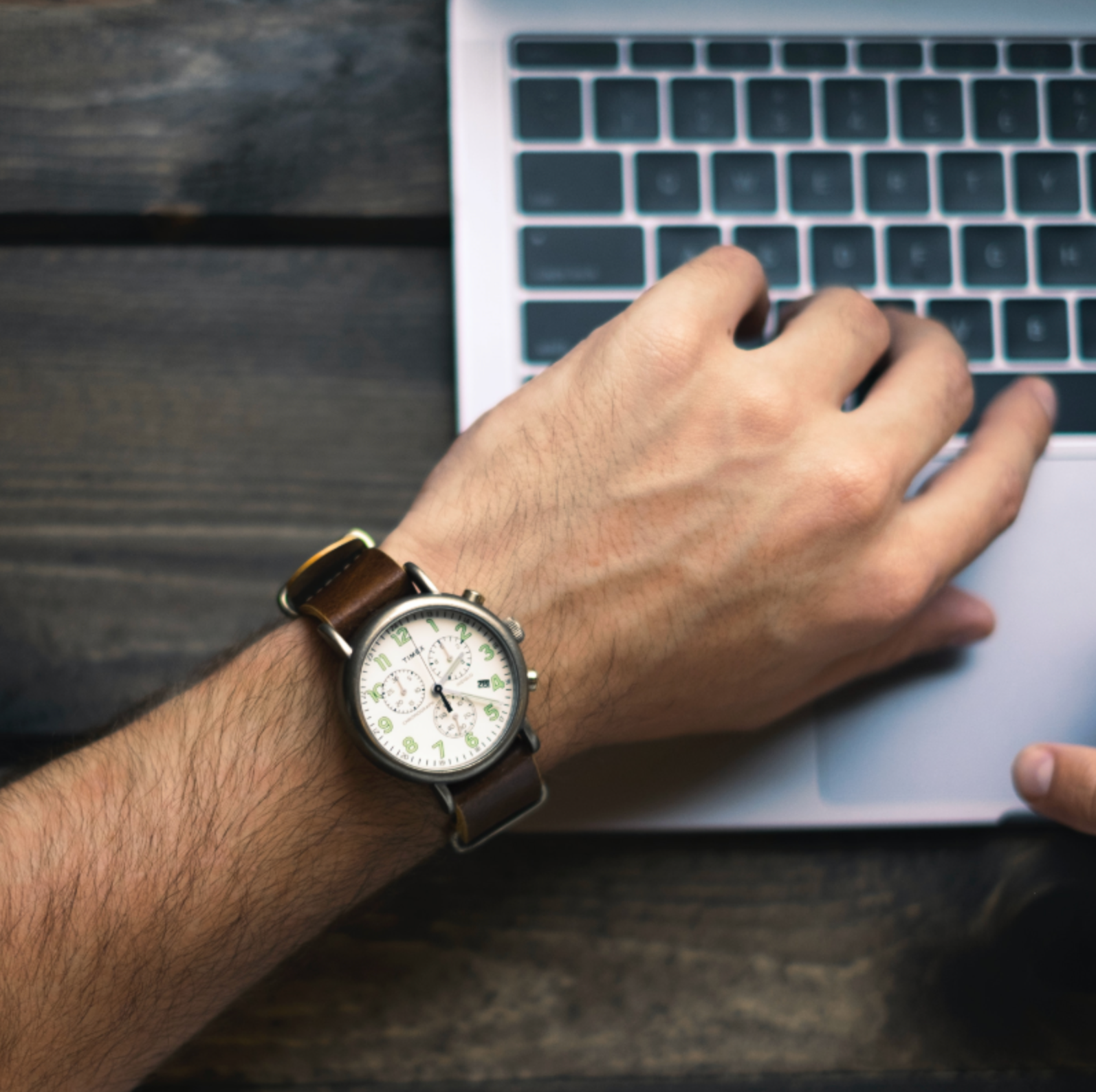 Organizations today face more challenges than ever before. Employees are increasingly feeling burnt out and stressed, which can lead to a drop in employee morale and performance. According to our 2023 HR Trends Report, 69 percent of full-time employees said they experienced burnout over the last year, while 45 percent reported not feeling as "enthusiastic" as they could be.
In a climate where employees have their choice in employment, it's important for organizations to understand the situation and learn best practices to ensure employee satisfaction. So, what's the solution? A better approach to maturing HR and payroll practices and investment in better HCM technology.
HCM Maturity Model
In our whitepaper, we present the HCM Maturity Model, a proven approach to maturing HR and payroll practices, one step at a time. It provides the most direct, simple and sustainable path to a better employee experience. It can improve hiring and reduce turnover, simplify processes and improve efficiency, reduce costs and increase the capacity of an organization's HR team.
The HR Maturity Model is broken down into five phases – aligning to both the level of maturity of the organization's processes and the capability to deliver a return on the employee experience. The initial level involves very basic HCM capabilities, with fragmented data. But with each stage thereafter more pieces of the puzzle start coming together – from integrated data and automated processes to greater insights and engaged employees, ultimately elevating HR to a strategic advisor.
The Role of Technology in HCM Maturity
The right technology is essential to HCM Maturity. According to our recent 2023 HR Leaders Survey, nearly one-third of companies will invest in time and attendance technologies this year. One quarter of HR professionals will also invest in workforce scheduling technology in 2023. Modern HCM technology can not only make organizations more efficient overall by saving time and reducing errors, but it can also help to boost employee satisfaction by lessening their burden and allowing them to focus on more important tasks.
The Adaptive Employee Experience (AEE) is an HCM technology that is critical to improving time and attendance. AEE allows employees anytime, anywhere access to view and request time off, update addresses and banking information and complete other standard HR tasks directly from any device.
Robust HCM technology saves time, reduces errors, increases efficiency and sets organizations on the right path to HCM maturity. To learn more about the role it plays in streamlining time and attendance, watch our webinar, Time Tracking Troubles? Solutions to Simplify Time & Attendance.
This article has been read 734 times.