The Importance of a PEO During a Business Crisis
Friday November 20th, 2020
Estimated time to read: 1 minute, 45 seconds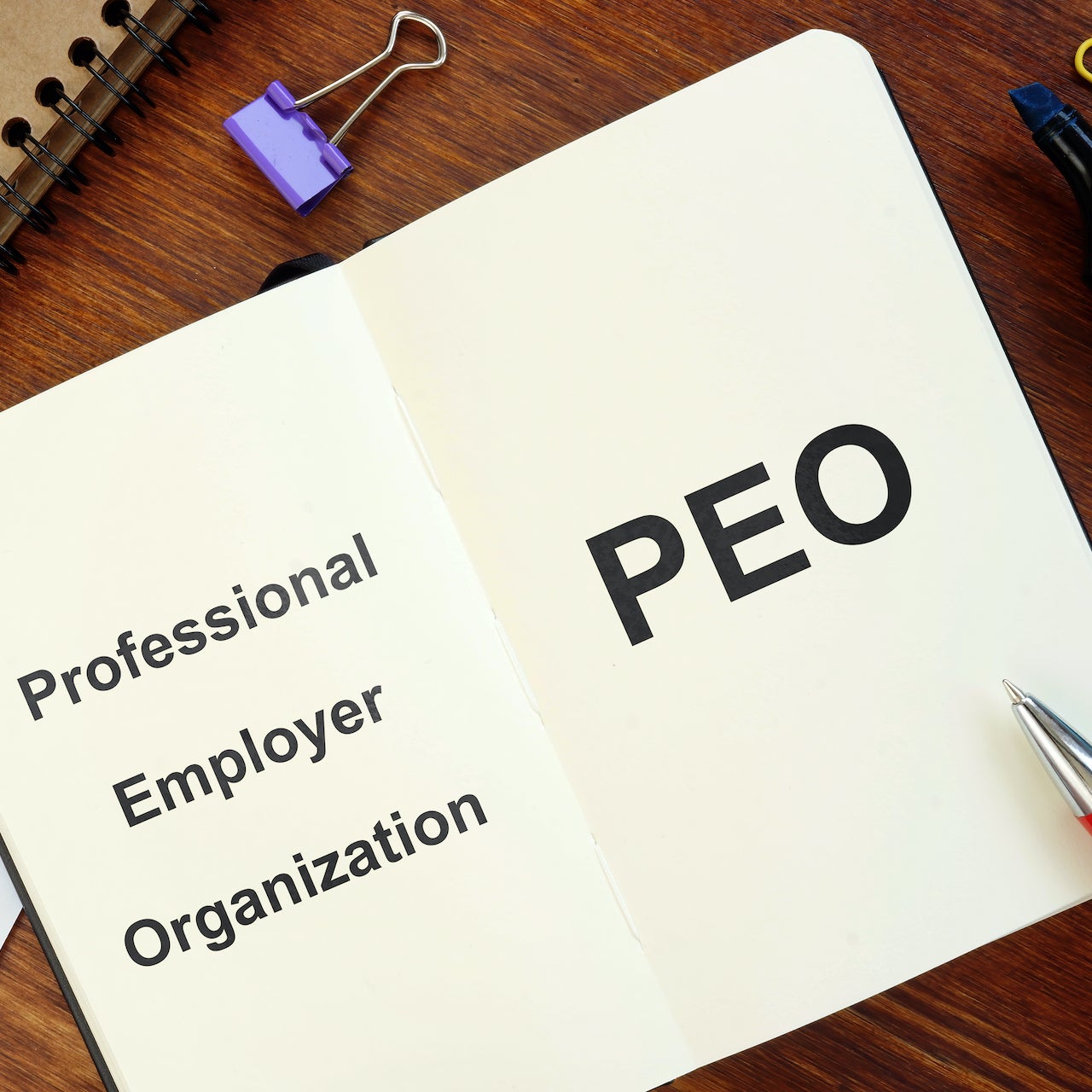 You don't need to read the news to know that times are tough. Given the challenging situation caused by the COVID-19 pandemic, companies across virtually all sectors have scrambled to develop suitable responses in an effort to stay afloat.
As uncertainty continues to loom, many companies have realized the importance of having the right resources in place to support their workforce. A professional employer organization (PEO), for instance, can offer significant benefits and resources to struggling employers. A PEO can take care of a wide range of HR responsibilities on the employer's behalf. This includes managing everything from employee benefits to payroll.
Consider these advantages of working with a PEO during a business crisis:
Keeping up with an evolving compliance landscape
Employers have seen a rapid rollout of new legislation and programs in response to COVID-19. But the overwhelming number of new regulations and qualifications is simply impossible for small to midsized businesses to stay on top of.
It's the job of a PEO to track these developments and help businesses respond accordingly. Partnering with a professional employer organization means having a trusted team of HR experts on call to clear up any confusion and help keep your company compliant.
Providing access to better benefits
By working with a PEO, you're essentially joining a bigger pool of other employers. This provides access to higher-quality, lower-cost employee benefits. This equates to cost savings for health insurance packages, workers' compensation insurance programs and other benefits.
Employers and employees need stable and affordable options during difficult times. A PEO not only makes this possible, but also can help you and your workforce navigate the complexities of these types of programs when urgent needs arise.
Navigating payroll nightmares
Payroll administration is another key area where PEOs can take a burden off of companies managing a crisis. During COVID-19, employers may be unsure of how to navigate expanded Family and Medical Leave Act (FMLA) rules and sick leave — not to mention processing terminations or bringing back furloughed and laid-off employees. The payroll experts supporting you through a PEO will be accurately tracking these changes as the situation unfolds.
Additionally, during a business crisis, you and your colleagues simply don't have time to oversee the burdensome but critical administrative tasks associated with running payroll. You can count on a PEO to keep your payroll activities on track.
Safeguarding your business with the right HR support system
A professional employer organization is often considered a beneficial business asset when things are running smoothly. However, companies can really start to appreciate the tangible advantages of a PEO during a business crisis.
Under make-or-break conditions, the right partner can help your company weather the storm and come out ahead.
Businesses across the country have felt the impact of the pandemic. Download our Whitepaper, What Businesses Learned about Rapid Change and Business Continuity from the Pandemic, to learn about the key challenges companies faced and how they are adapting.
This article has been read 1,268 times.