The isolved Partner Award Goes To….
Monday September 27th, 2021
Estimated time to read: 2 minutes, 30 seconds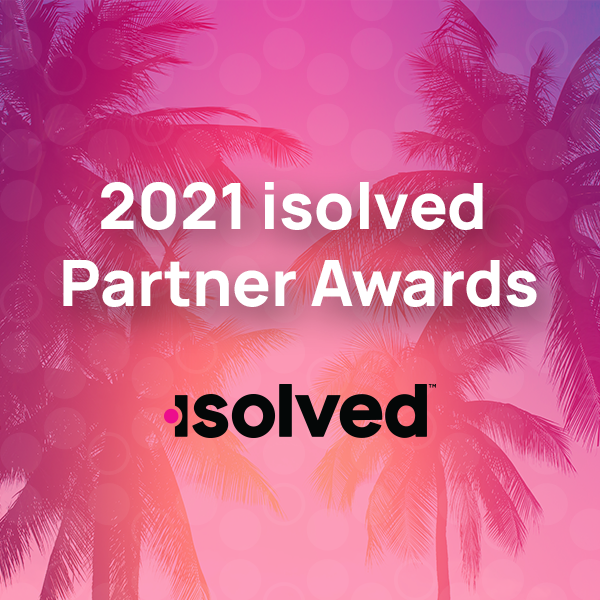 isolved Connect 2021 may have ended, but we are still reflecting on the spectacular highlights from this year's conference – including recognitions for some of our top Network partners.
isolved's Partner Awards were presented on the first day of isolved Connect to show our wonderful partners just how much we appreciate them. The awards ceremony was the perfect way to kick off the conference and recognize our valuable relationships with service bureaus from around the country.
"It was important that we started isolved Connect by showcasing the great achievements of our Network partners over the last year," said Chris Connell, President and General Manager of isolved's Partner Network. "Being back together in person for the first time since the pandemic began was an amazing opportunity to show just how much we appreciate our partners and value their support."
Read below to learn about each award that was presented and the recipient who received it.
Rookie Partner of the Year: ModernHR
ModernHR has been part of the isolved Network for nearly 2 years and was recognized with the "Rookie Partner of the Year" award at isolved Connect. The accolade was presented to ModernHR based on the organization's success in converting its book of 20,000 worksite employees onto the isolved platform in less than 6 months – all while dealing with COVID-19 legislation, remote workforce challenges and running their day-to-day operations. This is a very impressive accomplishment and a well-deserved recognition – congratulations ModernHR!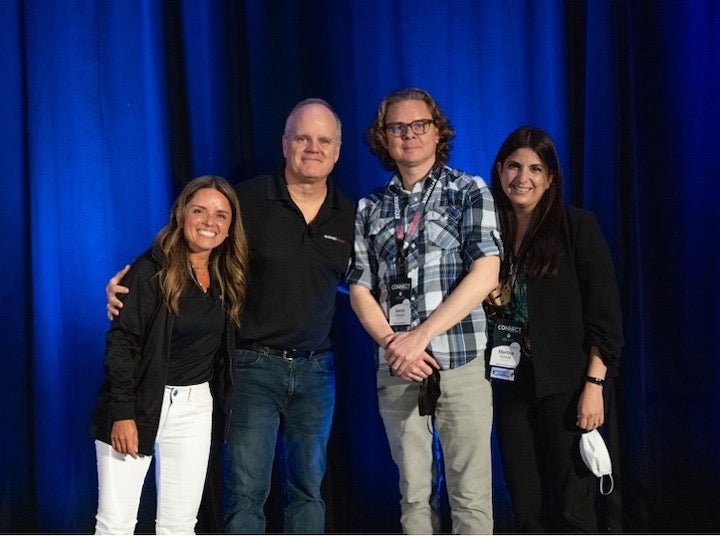 Scholar Partner of the Year: Dominion Payroll
Continuous training is essential, which is why the "Scholar of the Year" award is a significant achievement. This award was presented to Dominion Payroll because the organization completed the most training courses throughout the year – totaling more than 2,000 unique courses in 2021. Well done on making education a priority and thank you for being such an incredible partner!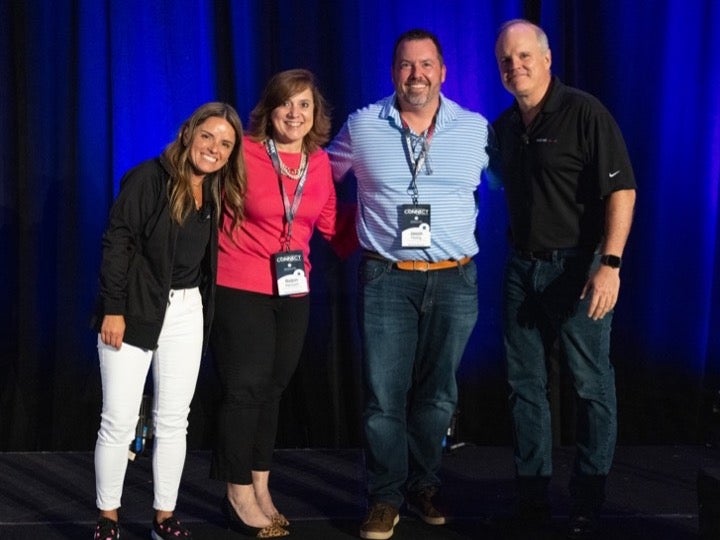 Advocate of the Year: Asset HR and AAP
This was the first time we presented the "Advocate of the Year" award, which recognizes isolved Network Partners that demonstrate the most acts of advocacy. From case studies to videos and interviews, the recipients of this award are truly isolved advocates. Since we have so many great partners, we couldn't choose just one winner – which is why two organizations were recognized with this award in 2021. Both Asset HR and AAP provided references, participated as panelists and attendees during strategy sessions and roundtables, as well as told their stories to industry analysts and through testimonials and webinars. They were willing to lend their voice no matter the ask. We appreciate the support and are sending a big thank you and congratulations to Chris Kelly of AssetHR and Andy Osborne of AAP.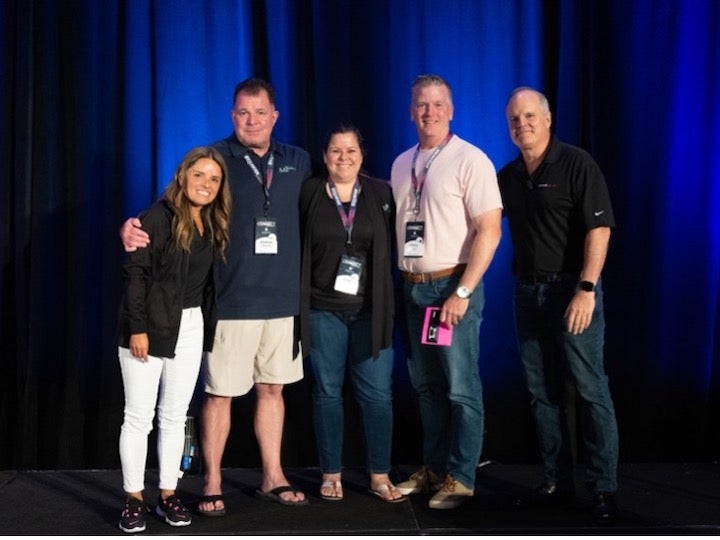 Partner of the Year: Payroll Network
Last, but certainly not least, the "Partner of the Year" award took into consideration a variety of factors, including performance, advocacy and support. This year's winner was Payroll Network, which has been part of the isolved Network for 7 years. Over the last year, Payroll Network has provided testimonials, spoke with other partners about their experiences and participated as a panelist at isolved Connect. The organization's collaboration with isolved truly stands out and we look forward to continuing our relationship in the years to come. Thank you for being such a great partner, and congratulations on this recognition!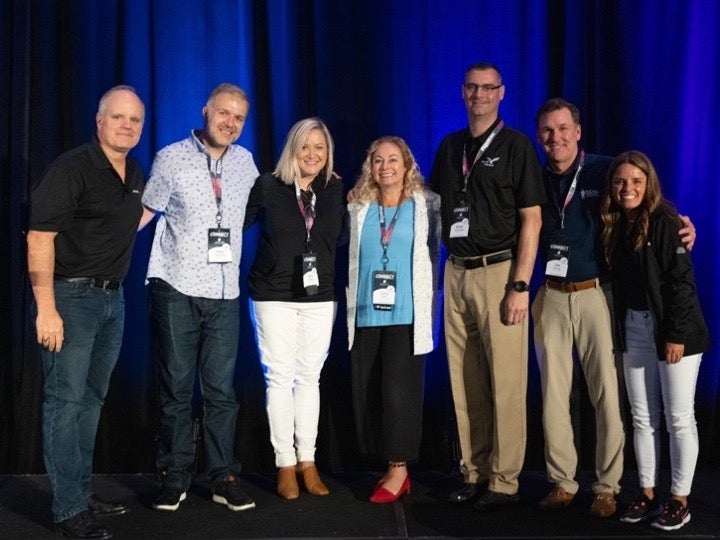 "All of our isolved Network partners are phenomenal, which made choosing winners for our Partner Awards extremely difficult" said Lina Tonk, Vice President of Marketing at isolved. "Those that received recognitions have not only had a successful year in terms of performance, but they have also gone above and beyond to support isolved by sharing their experience through various acts of advocacy. We are so grateful for partnerships like these, and cannot thank our partners enough for their unwavering support."
Have you heard the news?
Preparations for isolved Connect 2022 are already underway – we are swapping the city nights of Miami for country nights in Nashville! We hope to see you in Music City next year, where we will once again honor our awesome Network partners.
Learn more about isolved Connect 2022 and save your spot at the conference today.
This article has been read 2,909 times.