They Said. We Said: Employees and HR Leaders Sound Off
Wednesday November 1st, 2023
Estimated time to read: 3 minutes, 30 seconds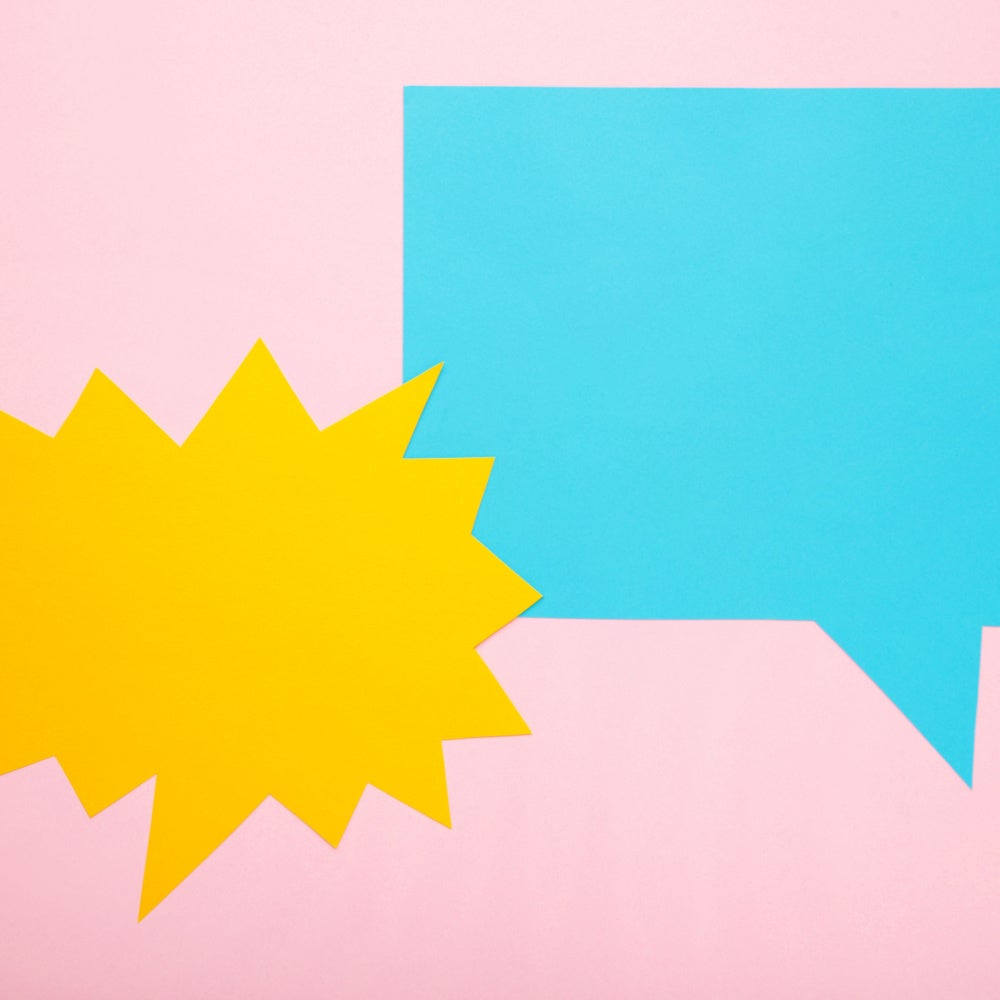 Think you know what your employees want when it comes to engagement, motivation and retention? Think again!
isolved released its third annual Voice of the Workforce Report, results of a survey of 1,100+ full-time employees, during our annual Connect Conference in Palm Desert in October, 2023. While some of the findings are to be expected, others might surprise you.
How do we know what HR leaders think? That's because we compared the results of this survey with results from our HR decision-maker survey, isolved's third annual HR Leaders Report, that was conducted just nine months prior.
Here, we present the key findings to help guide your next best steps.
Hiring Top Talent
HR leaders say…
Hiring is one of their greatest challenges. According to our survey, 43 percent said they expected recruiting to be more difficult this year. This is nothing new; that percentage has remained virtually unchanged since our 2021 report. Competitors with larger budgets for salary and recruiting, remote work expectations and a shortage of talent are what they view as the greatest threats standing in their way.
Employees say…
Salary is the number factor that motivates them to accept an offer. Location, work/life balance, retirement plans, flexible benefits, culture, professional development and diversity are also on the list, but it's health insurance that's the second biggest motivator. In fact, more than three-quarters consider benefits part of their total compensation.
Keeping Good People
HR leaders say…
Keeping top talent is their greatest stressor and what keeps them up at night. According to their experiences, they feel that The Great Resignation continues, 43 percent say it's not over and another 15 percent are unsure. ​​Like recruiting, more than half of HR leaders expected retention to be more difficult.​ Do they have a right to be concerned?
Employees say…
Yes! In fact, more than half plan to change jobs this year--11 percent more than 2022. For those who plan to stay where they are, "the work I do" and "the company as a whole" are the top two answers. A notable finding: more than half of employees say they'd look for a new job after experiencing payroll mistakes!
Employee Experience
HR leaders say…
Employee experience (EX) is top priority--say 91 percent of respondents. The top reasons why are to improve retention, reduce employee stress and improve company culture. Most think they're doing a good job, 77 percent rate their current EX as good or better. To boost EX, HR leaders are focusing on professional development--50 percent offer career pathing and 49 percent provide learning management systems. Are their efforts working?
Employees say…
They are! When asked what part of EX is most important, professional development was the top response--and more than three quarters feel like their employer supports it. Those who feel there is room for improvement say they are looking for support in the form of funding for continuing education and career pathing so they can have a clear picture of what their professional journey looks like.
Benefits
HR leaders say…
While benefits are crucial, some doubt their ability to administer them--25 percent are only somewhat confident or not at all confident. As a result, almost half say they are likely to outsource it. Others are turning to technology--44 percent say they plan to invest in benefits enrollment platforms. Benefits are so important because financial wellness is top of mind. Inflation, recession threats and the pandemic have put strain on average Americans which is why 68 percent say most of their employees live paycheck to paycheck.
Employees say…
It's true. Fifty-five percent say they are living paycheck to paycheck. When it comes to benefits, the process should be frictionless. Nearly half consider the benefits election process stressful and 45 percent of them say a poor enrollment experience could lead them to look for a new job. Better communication and cost analysis is what they say could improve the process. What benefits do employees want that their employers aren't offering? The top answer is a 4-day work week.
Motivation
HR leaders say…
Their employees are less motivated than they were a year ago--according to 51 percent. They are recognizing this lack of motivation and are addressing it by providing paid mental health days, flexible working arrangements and implementing policies to limit work during non-business hours. Are they giving employees what they truly want?
Employees say…
Paid mental health days reign supreme. In fact, it ranked higher than unlimited PTO. How likely they are to go above and beyond at work? Only 39 percent say they frequently go above and beyond, 47 percent say they sometimes do, the remainder never do or only do when incentivized. When it comes to remote work, 70 percent think they have more or the same level of productivity. (For reference, 37 percent of respondents work in an office, with just 20 percent working from home and 21 percent working in a hybrid capacity.)
Next Best Steps
This is a lot of data to process, so we present these main takeaways:
In addition to salary, benefits can be a differentiator in the hunt for talent. In fact, employees view it as part of their total compensation.
Providing employees with a sense of purpose and a positive culture can improve morale and keep them happy in their roles.
Professional development plays a significant role in employee experience. Providing funding for continuing education and career pathing are top ways to support it.
Administering benefits should be frictionless. Employers seek help in the form of outsourcing and technology. Employees want technology too--and better communication.
Supporting the mental health of employees is essential to motivation. Paid mental health days are what they want most.
Finally, it is our goal to keep you informed and prepared for trends in the workplace. Check out the reports and resources in our Content Library to guide your next best steps.
This article has been read 344 times.