Top HR Trends in 2023—And Beyond
Thursday January 26th, 2023
Estimated time to read: 2 minutes, 15 seconds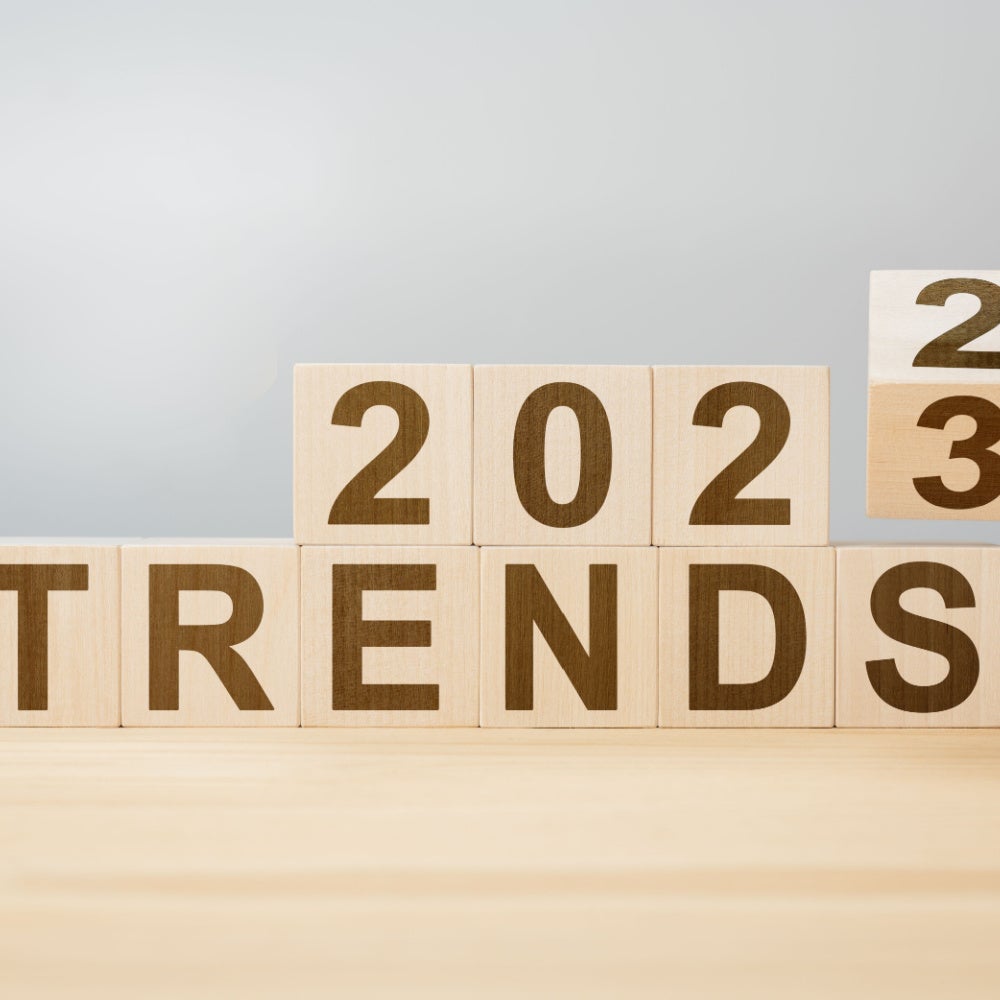 Providing an exceptional employee experience (EX) is no longer a nice-to-have—it's an absolute must. And in a crowded, competitive labor market, employers must make EX a top priority. In the past few years, employers have adopted a reactive approach in response to a flurry of unpredictable changes stemming from the pandemic, burnout, a wave of resignations and the prospect of an economic downturn.
Now, to retain talent and keep operations moving forward, employers need to pivot from a reactive stance to a proactive and strategic position. To gain insight into this flurry of EX trends, isolved surveyed approximately 1,000 full-time, U.S.-based employees across a range of job titles and industries.
Moving into 2023, EX isn't just about Glassdoor ratings or a positive reputation—it's about keeping and finding top talent, spurring innovation and boosting a company's bottom line. Here are a few top HR trends we identified to help companies drive growth in 2023.
Retention Remains Key
If the last few years are any indication, frequent job change has become the norm. Naturally, this paradigm shift has placed enormous strain on HR teams as they try to slow the constant carousel of job openings and closings. According to our research, 47 percent of employees were tempted to apply for a new job last year—about the same in 2021.
Not surprisingly, 62 percent of employees considering moving on want better pay, while nearly a third are looking for better benefits. 25 percent of employees considering their options aren't receiving their desired flexibility, while 21 percent don't care for their company culture.
So, what's keeping employees from searching job boards? Besides an increase in pay, survey respondents value their relationships with coworkers, daily work and benefits.
Main Takeaway: With 49 percent of employees telling us they plan to explore their options in 2023, HR teams need to act fast to stem the tide and retain talented employees.
Support the Employees that Support You
The prevailing notion maintains that it's an employee-centric job market—which very well may be the case. But employees don't feel that way, as 28 percent of employees don't feel secure in their position. While a looming potential recession leads the list of employee concerns, they're also concerned about outsourcing, employees with better skills and AI-driven technology.
Employees have made it clear they need more support: and many indicate they're receiving the help they need. Nearly 70 percent feel their employer has placed more focus on their needs, representing a significant increase from the previous year. Employers are demonstrating this support through prioritization of work/life balance, flexible work arrangements and seeking out employee feedback more frequently.
Main takeaway: Employees are experiencing unprecedented stress, and employers should hone their focus on the needs of their people to minimize turnover and keep top performers.
Only You Can Prevent Burnout
It's been a string of chaotic and exhausting years, for employees and employers alike. As a result, it should come as no surprise that employees are feeling burnt out—69percent of employees reported feeling it over the last year. And with employers facing shortages across the board, getting the most from employees is at a premium: a difficult proposition with a run-down workforce.
When asked if burnout impacts their performance, a whopping 71 percent said yes. 26 percent said they perform their required responsibilities but didn't feel the need to add anything further.
But employers can help mitigate and extinguish the possibility of burnout. To combat burnout at work, 49 percent of employees want employers to provide mental health days, 39 percent want employers to provide better resources and 35 percent believe employers should implement policies about responding to work after hours.
Main takeaway: A company only goes as far as its talent will take it. Being mindful of an employee's work/life balance and providing support for mental health can allow for a recharged workforce.
Read more about the insights our survey revealed by downloading our 2023 HR Trends whitepaper here.
This article has been read 6,453 times.