Unloading HR Stress through Augmentation
Friday February 17th, 2023
Estimated time to read: 2 minutes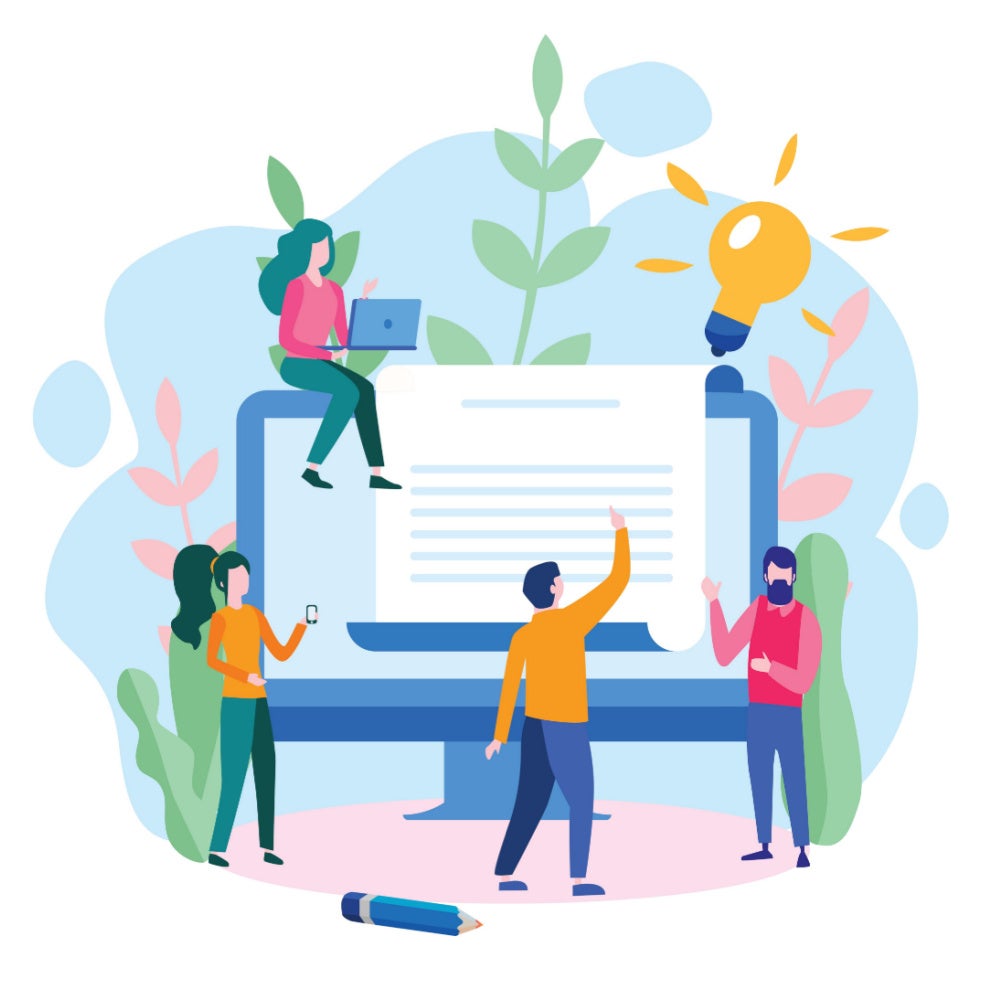 Now is the time to check in with your HR friends and family. With more demands, fewer resources and less time, HR teams are being stretched thin and having a hard time keeping up with the day-to-day— not to mention having the time to focus on longer-term, more strategic objectives. In an era of constant turnover and high employee expectations, you can't blame HR professionals for feeling stressed out.
Many companies are embracing HR augmentation to keep up. In fact, we found that 58 percent of HR departments will seek outside HR resources this year.
Here are a few areas HR augmentation can provide support:
Payroll—Compensating employees can quickly get complicated with adjustments for garnishments, benefit elections, workers' compensation, bonuses, 401(k) plans and more.
Benefits—Offering benefits is a must in a competitive labor market but comes with administrative burdens, compliance concerns and onerous reporting requirements.
Talent Management—HR teams need to juggle schedules, track time and attendance, and reimburse employees: not to mention, keep employees happy.
Compliance—A dizzying list of compliance requirements can keep HR teams up at night, from EEO, FMLA, FLSA, ACA and ADA, just to name a few.
Luckily, for HR teams needing reinforcements, help can be found in augmentation.
Here are the top benefits of seeking external support for HR tasks with a trusted partner:
Improved Efficiency= Reduced Workloads
Ad hoc and disparate systems can easily derail a company's HR function. By removing burdensome tasks with an expert, organizations can begin to automate and maximize administrative functions, starting with recruitment and spanning the entire employee lifecycle. A standardized process will put significant time back onto HR teams' calendars.
Additionally, with the right reporting tools, companies can turn a mountain of data into a goldmine of actionable insights (without having to dig through multiple programs or sift through spreadsheets.)
Less Complexity
Compliance might not be the most glamorous aspect of HR, but it's arguably among the most important, especially when sizable fines are possible. Compliance isn't limited to one aspect of HR—it spans the entire function.
Through comprehensive HR support, companies no longer need to worry about multi-state employment, legislative changes or existing government mandates. Not only does it allay fears of running afoul of compliance requirements, but it can also free HR teams to focus on big-picture initiatives.
Better EX
Good talent is hard to find, let alone keep. Employees have come to expect more from their employers—and employers need to respond to the shift in sentiment to remain competitive. By acquiring support functions like benefits offerings and payroll, companies can bolster their recruitment and retention efforts.
In addition, companies can find new opportunities to provide a better employee experience, like engagement opportunities for employees within their community and personalized plans for career growth.
More Strategic HR
With automated and streamlined processes in place, HR teams are free to ditch time-consuming tasks and find time for more high-touch HR tasks, like finding the next superstar to join the team. Additional time, coupled with access to actionable data transforms HR from an operational function to a strategic driver for the business.
Through augmentation, companies can effectively turn their HR from an operational cost to an agent of change—and take a growing business to the next level.
Want to learn more about how HR technology an support can play a role in maturing HR processes? Click here to download our HCM Maturity Model for Business Success.
This article has been read 1,253 times.