What to Expect at isolved Connect
Friday August 26th, 2022
Estimated time to read: 1 minute, 15 seconds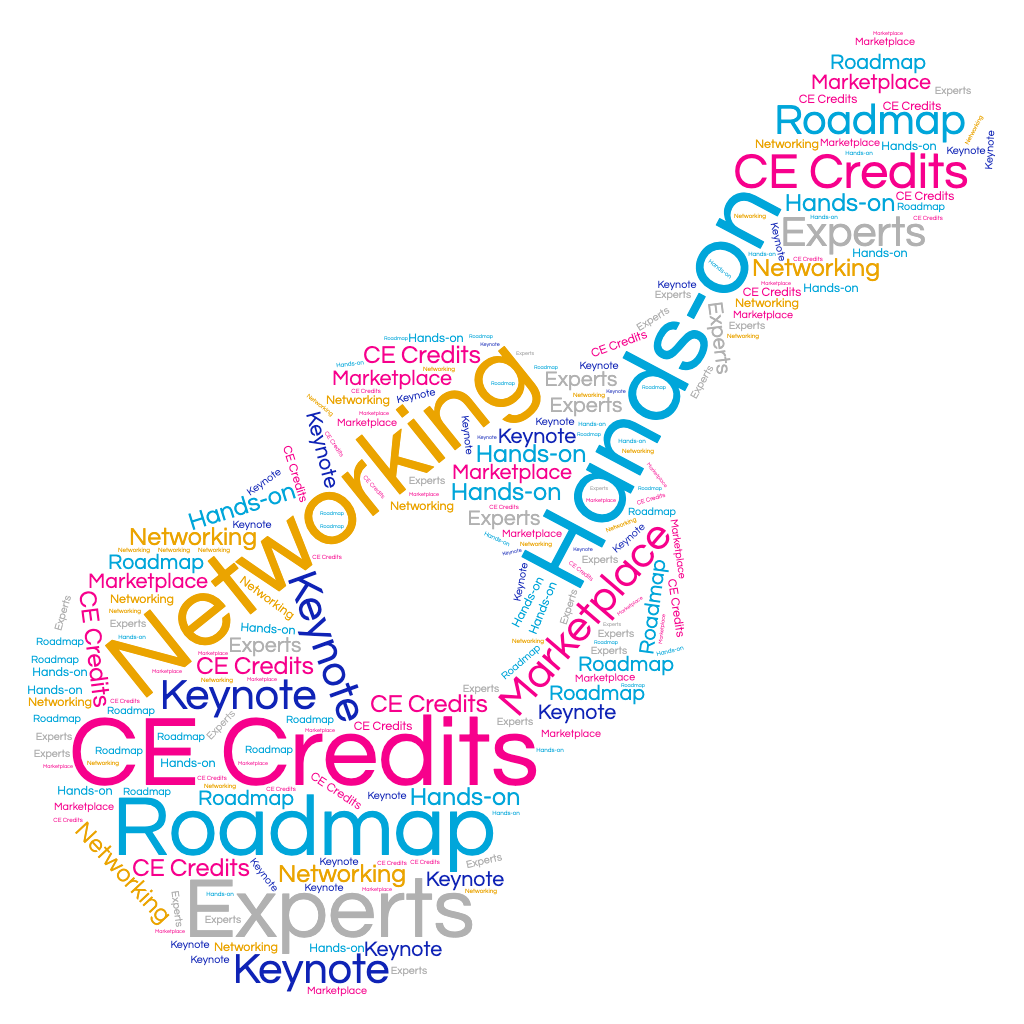 It seems like yesterday we were in Miami for isolved Connect 2021. Well the time is here for isolved Connect 2022! Planning on joining us in Nashville? We can't wait! Here's how you can maximize your time with us in Music City this September…
A Jampacked (and Fun-Filled!) Agenda
The isolved team has carefully crafted this year's agenda! From hands-on sessions to behind the scenes looks, we're making sure you leave Nashville well-versed in all things isolved. Curious about future isolved products? Our leaders are giving you an inside look at the isolved roadmap and how we'll continue to transform your employee experience. Check out the full agenda!
Get Inspired
Speaking of agenda, have you seen our keynote speakers? New York Times best-selling author Luvvie Ajayi Jones and Senior Analyst at Forrester Jonathan Roberts are hitting the main stage each morning. Ajayi Jones will help you add professional troublemaker to your resumé while Roberts prepares you for the critical future of work.
Download the isolved Connect Mobile App
Before you touchdown in Nashville, make sure you download the isolved Connect App. Within it, you'll be able to create a personalized agenda just for YOU! Any important updates during our time together will also be found within the app. Plus, you'll find challenges to complete while you're there! These include stopping by certain booths, making a donation to a local nonprofit and much more! Who doesn't love a little friendly competition?
Learn About our isolved People Heroes Community
Last year at Connect, we introduced you all to our customer advocacy program, isolved People Heroes! Since that launch, we've built a community of heroes and want you to join! We'll have a booth full of information for you to learn how you can take your isolved experience to a super level (all while getting rewarded for your good deeds!).
Inaugural isolved Customer Awards
We asked who your HR heroes are, and you answered! Ahead of our final night Wrap Party, we'll announce the winners of our first-ever isolved Customer Awards. Did you nominate someone? Don't miss out on the opportunity to cheer them on if they bring home the gold at 5:05 PM CT on September 8th!
Sounds like fun, right? It's not too late to secure your ticket! See you in Nashville!
Want to learn more about isolved Connect? Check out our FAQ.
This article has been read 2,223 times.