Why Employee Empowerment is a Winning Strategy for Benefits Enrollment
Thursday July 14th, 2022
Estimated time to read: 2 minutes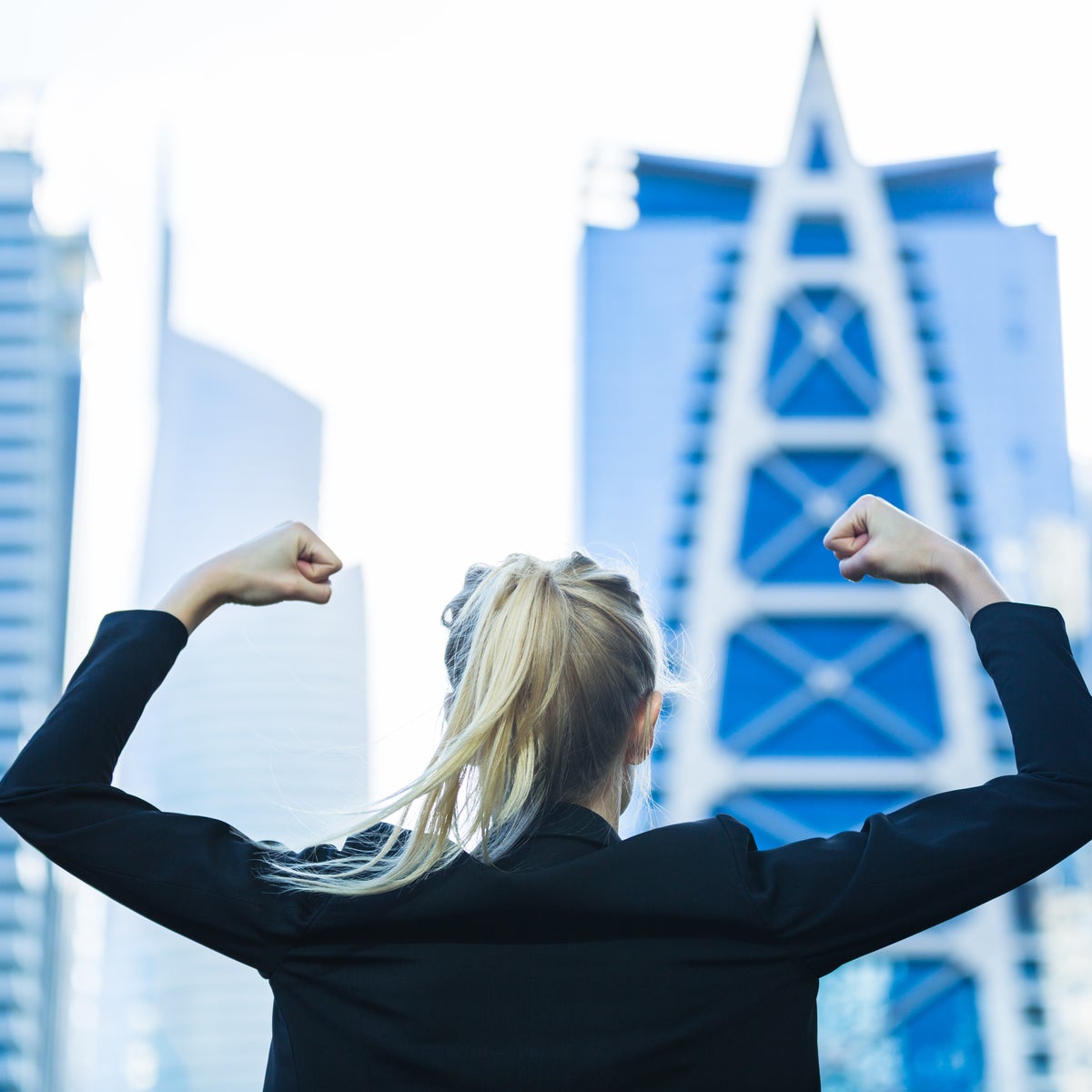 It may sound absurd, but according to 2016 survey, 48 percent of employees would rather walk across hot coals than complete their annual benefits enrollment!
Surely employees' perception of open enrollment has improved over the years, considering the increasing number of tools and technology on the market to help streamline the process. However, according to the vast majority of employees surveyed in isolved's 2022 Benefits' Big Impact on Employee Experience report, it hasn't. Our research revealed that 61 percent of employees rate open enrollment as either extremely or moderately stressful.
Why should employers care?
Every interaction an employee has with their employer impacts employee experience (EX). That includes the types of benefits that are offered, and the process employees use to elect benefits. Neglecting these important aspects of the employee journey can negatively affect hiring and retention.
In fact, 64 percent of employees say a poor experience could lead them to look for a new job! Employers need to take note, considering today's tight labor market.
How can employers enhance the experience?
To boost employees' views on benefits enrollment, employers should empower them to take the process into their own hands. Here's how.
Provide an integrated solution
Intelligently connected human capital management (HCM) technology streamlines basic human resources (HR) tasks that employees perform regularly. With it, employees access a single system to complete onboarding, view and request time off, access paystubs, take learning management classes and more. Information flows from module to module so most data only needs to be entered once. When benefits administration is part of that system, the experience for the employee (and employer) is simplified.
The employees we surveyed agree. Thirty percent say the ability to use technology that's connected to anything else HR-related they need is an important feature for benefits enrollment. However, the same survey revealed that only 47 percent of employees elect their benefits electronically, through a platform that's integrated with other HR tasks, like requesting time off and viewing their paystubs. Providing this technology can give an organization a competitive edge.
Make it self-service
Employees want ease of use. They want to elect their benefits from anywhere at any time, even from the comfort of their couch. Organizations can further empower employees by giving them the ability to elect benefits independently and online. According to our research, it's something they crave.
Almost half (43 percent) say an important feature when it comes to electing benefits is the ability to make elections fully remotely and digitally.
Consider decision-guided AI tools
Artificial Intelligence (AI) is finding its way into the HR and HCM space, and benefits enrollment is no exception. When it comes to open enrollment, AI technology can create a more personalized enrollment experience without having to interact with a person.
Our data shows that employees are open to using virtual assistant technology to guide them through open enrollment. In fact, 22 percent say the capability is important to their overall experience and 36 percent say they would use a virtual assistant if it was offered to them – with 33 percent also considering adapting the technology if it was made available to them.
While it's unlikely employees will look forward to open enrollment, empowering them with tools and technology will ease the process. Doing so is a win/win for the employee and employer.
What else do employees expect when it comes benefits? How can the benefits you provide and the enrollment process help you gain a competitive edge in an aggressive employment landscape? Find out by downloading our 2022 Benefits' Big Impact Whitepaper.
This article has been read 2,238 times.