Why HR Technology Has Never Made More Sense
Wednesday April 28th, 2021
Estimated time to read: 2 minutes, 15 seconds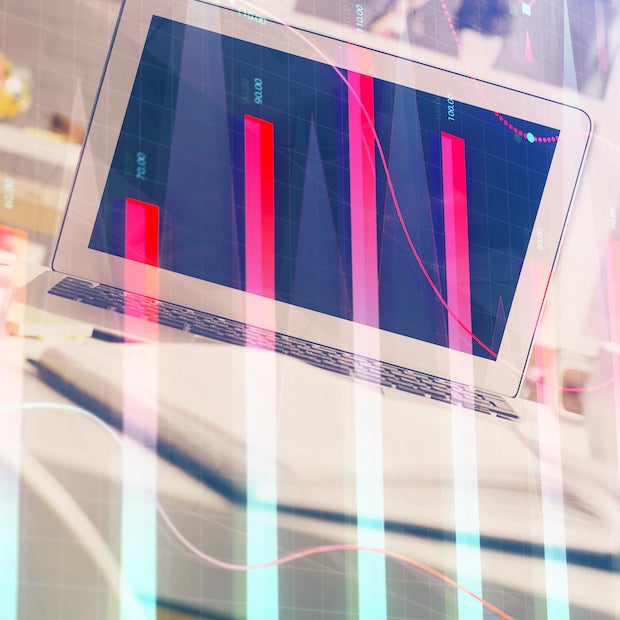 Raise your hand if you feel both exhausted and optimistic. You're not alone.
The pandemic wreaked havoc on the business world. By upending strategic plans and the concept of business strategy, the resilience of organizations was repeatedly tested. To maintain some semblance of well, organization, adapting to the flow of repeatedly changing information proved critical for success, and in many cases survival. And doing so was extraordinarily taxing.
Now that progress has been made in addressing the pandemic, a collective sigh of relief is in order. Finally, with a sense of renewal – perfectly in line with the season of spring – the future is looking brighter.
But just what does this future look like?
First we all recognize the pandemic struggle continues. The World Health Organization (WHO) defines pandemic fatigue as the reaction to the prolonged nature of the pandemic and the associated inconvenience and hardship. At the beginning of a crisis, most people are able to draw from their mental and physical adaptive systems. When the crisis persists, what then results is a great big dose of demotivation and fatigue, and different coping mechanisms are required.
Ignoring this can prove detrimental. As organizations yet again adapt to meet the needs of their employees and customers, it's critical to accept people have changed – collectively and individually. Now faced with deeper questions of purpose and meaning, workers are reassessing their values and exploring ways to ensure these values are reflected in their circumstances.
In February and March, The New York Times asked people to reflect on how the pandemic has reshaped their values. Here are a few responses:
"I care much more about being with people who make me feel whole now. The pandemic scraped away all facades we've built around our lives". – Elena K. Cruz
"My husband quit his job and we moved to his hometown. No one yells every day anymore. I have come to the realization that maybe I deserve to be happy too." – Erin Peregrine Antalis
"Living inside my body and getting to know my full self is part of my journey from nothingness to joy. I'm so excited and hopeful about what life has to offer now that I don't feel like I'm just existing." – Melva James
While just a small sample, for employers, these testimonials serve as a good indication that the working world is no longer what it used to be. As a leader for your organization, how will you optimally seize this big reset by doing more than just getting through it?
Genuine investment in employees has always been key for business success. For this moment in time, it's absolutely vital. In line with the drastic increase of digital adoption by consumers during the pandemic, employees now expect to leverage similar technology in the workplace. Human resources (HR) leaders fully recognize this.
In February 2020 isolved surveyed 500 HR leaders together who represent a wide range of diversity and corporate culture. Fifty-three percent indicated their HR technology budgets have increased in 2021. The top three employee experience areas they plan to invest in: performance reviews, rewards and recognition, and safety and risk compliance. History shows that these investments will pay off. In fact, organizations that invest in the well-being and energy of their people see four times higher profit, and gains of more than 20 percent in productivity and innovations. They also are better prepared to handle major surprises or other business-model disruptions with greater speed and resilience in the future.
Therefore, whether you plan to next focus on employee engagement, experience or well-being, flexible and scalable HR technology like isolved People Cloud has never made more sense.
Together let's ensure your employees play an active role in meeting today's evolving work needs. Schedule your isolved People Cloud demo today or learn how can help you stay compliant with isolved Benefit Services.
This article has been read 1,316 times.