5 Benefits of Gender Diversity in the Workplace
Monday March 1st, 2021
Estimated time to read: 2 minutes, 15 seconds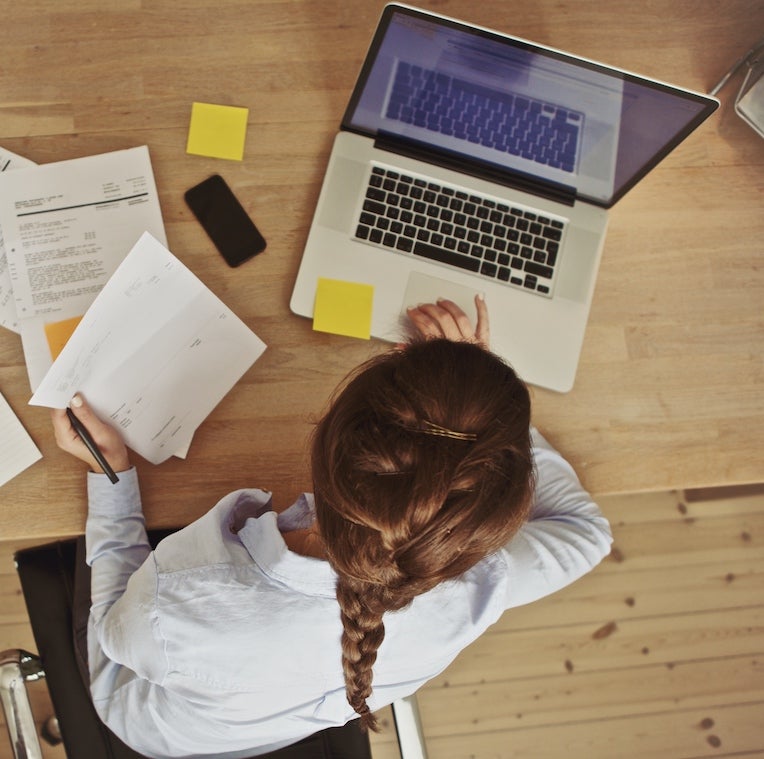 The effects of COVID-19 are far-reaching – with the pandemic even having an impact on gender equality in the workplace.
Research from McKinsey reveals that women's jobs have been 1.8 times more vulnerable to the crisis than men's jobs. In fact, even though women only make up 39 percent of global employment, they have accounted for 54 percent of overall job losses. One of the reasons why women's careers have been disproportionately impacted by the crisis is because of new caregiving responsibilities at home as a result of virtual schooling and closed daycares.
Going forward, it is important that employers are cognizant of these challenges so that HR departments and managers can better support employees' unique circumstances. After all, there are many benefits of gender diversity in the workplace. Here are just a few:
---
1. Higher Profitability
McKinsey's [Delivering through Diversity](link no longer valid) report shows that companies with higher gender diversity on their executive teams are more likely to outperform competitors in terms of profitability. The report also notes that the highest-performing companies had more women in revenue-generating roles than in staff roles on their executive teams.
2. Productivity Boost
Research from Harvard Business Review found that gender diversity relates to more productive companies when measured by market value and revenue in certain contexts. These contexts include places where gender diversity is considered important culturally. In fact, the study found that opinions about the value of diversity can have an impact on the actual value diversity brings to an organization.
3. Improved Innovation
Boston Consulting Group (BCG) research shows the biggest gains in innovation come from diverse leadership teams. This includes diversity in terms of gender balance as well as national origin, range of industry backgrounds and career paths.
4. Top Talent
The majority of job seekers look at workforce diversity when evaluating an offer, and top female candidates in particular care about gender diversity. This suggests that a diverse workforce is important to many qualified candidates and can directly impact a business's ability to hire top talent.
5. Positive Culture
Lack of diversity was cited as one of the top threats to a positive company culture according to a recent isolved analysis of HR leaders. While gender balance is only one way to improve workforce diversity, it can certainly create a more welcoming and inclusive environment.
---
"Diversity, equity and inclusion are really about helping people from all backgrounds and demographics to feel heard and respected and that includes women in the workplace," said isolved's Chief People Officer Amy Mosher. "Women today often bear the majority of family and child rearing obligations and those that also work are engaged in finding a balance that enables them to be successful in both areas. This often makes flexibility key to professional women's success and motivation. As we gear up to return to the office, business leaders should focus on ways to support employees who are actively engaged in transitioning their family and work life in tandem. Including women who may be dealing with unforeseen circumstances, or those that are managing new childcare and flex home schooling. A culture that embraces a flexible work schedule is just one option that can make a positive impact. But listening to your employees needs and responding in kind, is always a best practice for success in any change management initiative."
By putting a focus on fostering a diverse and inclusive workplace, employers are likely to see an increase in employee engagement, improvement in employee experience and a better company culture. To sustain these initiatives, HR leaders should put together a diversity, equity and inclusion (DE&I) committee. This group can play an important role in keeping organizations accountable in their efforts toward becoming – and staying – inclusive.
Learn how to create and lead a DE&I committee by downloading our step-by-step guide.
This article has been read 9,549 times.