5 Core HR Opportunities for Wholesalers
Wednesday August 11th, 2021
Estimated time to read: 2 minutes, 15 seconds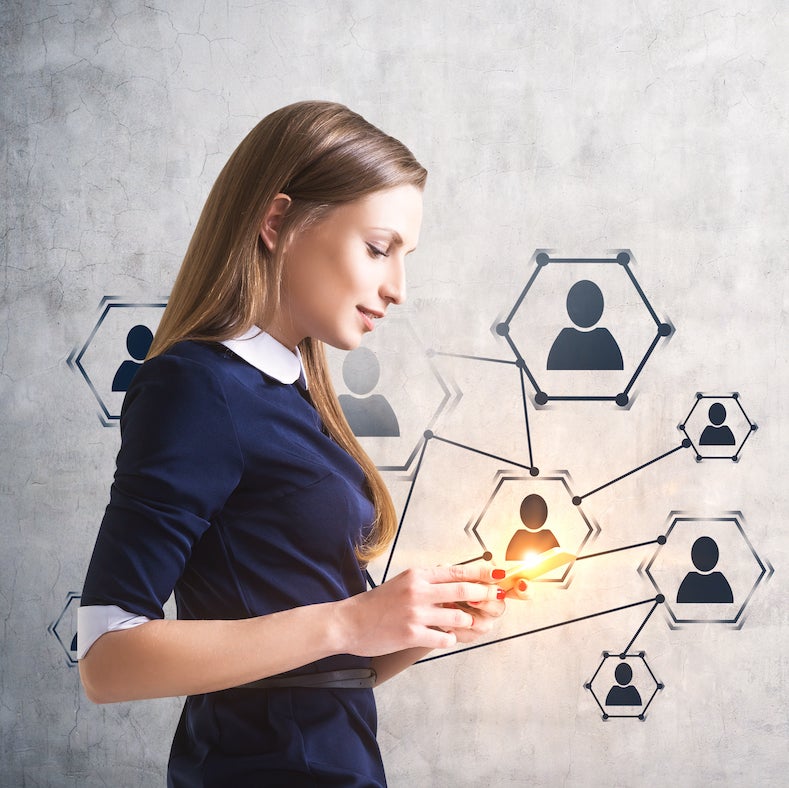 Running a wholesale business comes with many challenges but managing core human resources (HR) responsibilities shouldn't be one of them.
Fundamental functions like recruitment, scheduling, payroll and benefits need to be completed efficiently and accurately while also providing a good experience to employees. With isolved's Transforming Employee Experience report finding that 62 percent of wholesalers are receiving an HR budget increase this year (compared to 53 percent of HR teams across industries), investment dollars should be prioritized for technology that intelligently connects the employee journey and streamlines processes for the entire workforce. Here are some opportunities to consider:
1. Recruitment Tech
Thirty-five percent of HR leaders in the wholesale industry say that finding new talent this year is more difficult than in the past. An applicant tracking system can improve efficiency for tasks associated with recruitment, including automating follow-up communication to applicants. By leveraging capabilities like preset email prompts and virtual interviews, HR teams can better maintain a pipeline of talent so that open positions can be filled quickly.
2. Self-Service Benefit Elections
The top area of investment for HR leaders in the wholesale industry is benefits enrollment – with 57 percent of departments planning to spend budget on this technology. This can do more than just improve benefits processes. In fact, isolved's Benefits' Big Impact report found 56 percent of employees say a poor benefits enrollment experience could lead them to look for a new job. The report also revealed the most desired features employees have for benefits enrollment technology, which includes a real-time cost analysis of elections, the ability to make elections remotely and digitally, and the option to have the previous year's benefits passively roll over. These features are useful for HR teams too, as it allows them to save time by equipping their workforce with self-service tools that enable independent benefit elections.
3. Simplified Scheduling
Nineteen percent of wholesale HR leaders are investing in scheduling this year. Although it wasn't the top investment area, improving scheduling efficiencies can provide wholesalers with top-tier benefits. For example, a human capital management (HCM) platform that provides rules-based functionality as well as the ability to leverage artificial intelligence (AI) to identify staffing trends can simplify scheduling tasks – streamlining processes that were previously complex and time consuming. What's more, some solutions enable employees to take an active role in scheduling by empowering them to enter their availability into the system, pick up shifts and request shift coverage from colleagues when needed. This takes some of the responsibilities away from HR teams so time can be focused on more strategic initiatives.
4. Payroll Compliance
According to isolved's data, the top payroll challenge for wholesale HR departments is tax filing and credits. An HCM platform with robust payroll functionality can make it simple to ensure compliance with multi-state and multi-location tax filings. The right solution can also be set up to alert HR teams of potential payroll errors and to provide access to reports before payroll has even been processed. This helps to ensure accuracy and efficiency for this critical task.
5. HR Tech Consolidation
The top opportunity for HR leaders in the wholesale industry is consolidating multiple HR systems. isolved's data found that the majority (46 percent) of wholesalers are using between five and ten systems to manage the employee journey. HR departments can eliminate the need for numerous systems with an HCM platform that is built for the future. In fact Forrester Consulting's Total Economic Impact (TEI) of isolved People Cloud™ study, commissioned by isolved, found that eliminated fees for retired HR solutions can free up $80,000 over a three-year period for customers leveraging isolved People Cloud.
Core HR's Impact on EX
While it is important to improve core HR tasks like recruiting, scheduling, payroll and benefits, the employee experience (EX) should also be prioritized when investment dollars are being spent. An intelligently connected HCM platform can provide efficiencies for HR teams while also elevating employee experience for the entire workforce.
Discover the business value of isolved People Cloud by downloading Forrester Consulting's TEI study.
This article has been read 3,818 times.