5 Top Payroll Challenges for Home Health Care
Monday July 12th, 2021
Estimated time to read: 2 minutes, 15 seconds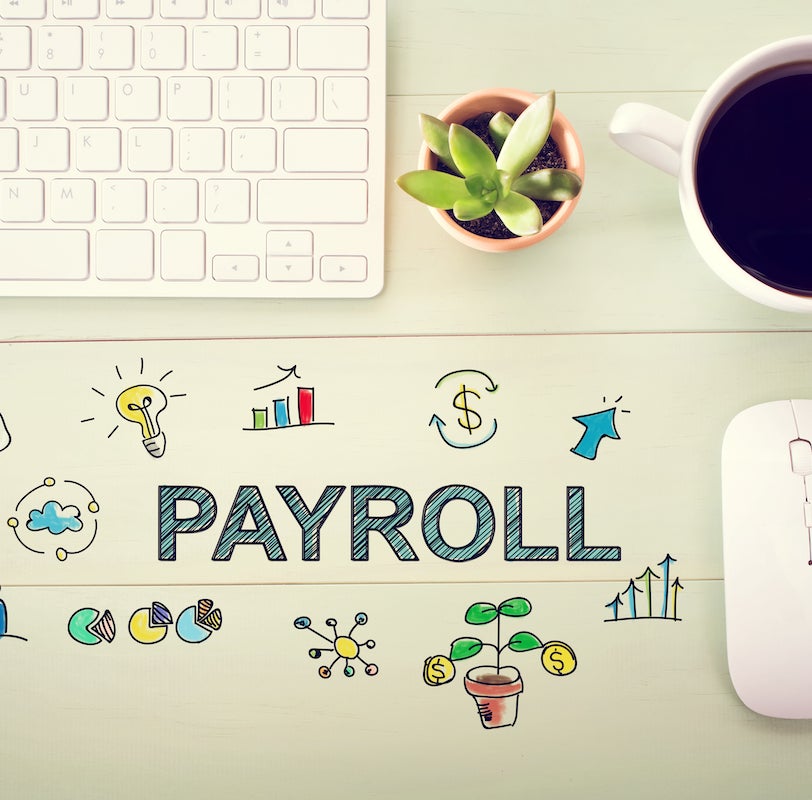 Payroll is something that every business – regardless of size or industry – manages. Despite it being a recurring task, there are still many challenges human resources (HR) departments face that can make the process time consuming and inefficient.
In isolved's Transforming Employee Experience report, 500 HR leaders across industries were surveyed to discover the strengths, weaknesses, opportunities and threats within their organizations. While many of the payroll challenges faced by HR leaders in the health and medical fields were similar to the challenges identified in the aggregate data of industries, there were a few variances worth highlighting. Read below to learn about five of the top payroll challenges the health care industry is facing and how technology can help:
Challenge #1: Not Offering Employee Self-Service
The top payroll challenge for HR leaders in health care is that their organization doesn't offer self-service tools so that employees can manage their own pay history. Oftentimes this can be remedied with an integrated human capital management (HCM) platform that empowers employees to independently access their paystubs, review their pay history, download tax forms and more. Although this was identified as the top payroll challenge for health care, it was fourth on the list of challenges for HR leaders across industries.
Challenge #2 (tied): Tax Filing and Credits
Historically one of payroll's biggest complications has been payroll tax filing – especially for HR teams trying to keep up with multi-state and multi-location regulations. In fact, tax filing was tied for the second biggest payroll challenge not only by HR leaders in the health care industry, but in the aggregate data as well. While some businesses turn to outsourcing for payroll, the right technology can also make it easier for HR departments to manage and stay compliant with tax filings.
Challenge #2 (tied): Human Error
Tied as the second biggest challenge for HR leaders was human error (in both the aggregate and health care-specific data). With an end-to-end HCM platform, HR departments can minimize the risk of error because employees are empowered to enter their own information into the system. Plus, a comprehensive platform eliminates the need for data to be entered into multiple system, which reduces the likelihood of mistakes being made.
Challenge #4: Manual Time and Attendance Processes
Although the top challenge for HR departments in the Transforming Employee Experience report's aggregate data was manual time and attendance processes, segmenting the results based on the health and medical field pushed this challenge down the list. That being said, it is not a surprise that manual processes are a concern across industries. Not only is performing tasks manually typically inefficient, but it can also be a sign of an HR department that is lacking digital maturity.
Challenge #5: Inflexible Direct Deposit Changes
The fifth biggest challenge for HR departments in health care is inflexibility when it comes to direct deposit changes. This challenge actually rolls up into some of those that were previously mentioned – such as not offering self-service tools to employees and human error. For instance, an HCM that empowers employees to enter their own data will allow them to add direct deposit information and update that information as needed without requiring assistance from someone in HR. This not only enables employees to make updates themselves, but also reduces the likelihood of a third party entering inaccurate data into the system.
Taking on Top Challenges with Tech
Processing payroll comes with its fair share of challenges in every organization, but identifying those challenges makes it easier to recognize solutions. By investing in an HCM platform that manages the entire employee journey, HR departments in the health and medical industry will be better positioned to overcome challenges while also providing a better experience for their most important asset – their people.
Did you know that Forrester Consulting's independent study found that isolved People Cloud can reduce payroll administration labor costs by more than $145,000 over a three-year period? Download this Total Economic Impact™ study to learn more.
This article has been read 3,694 times.