Attention Educators: Here are 4 Reasons You Need an HCM Solution
Wednesday January 19th, 2022
Estimated time to read: 2 minutes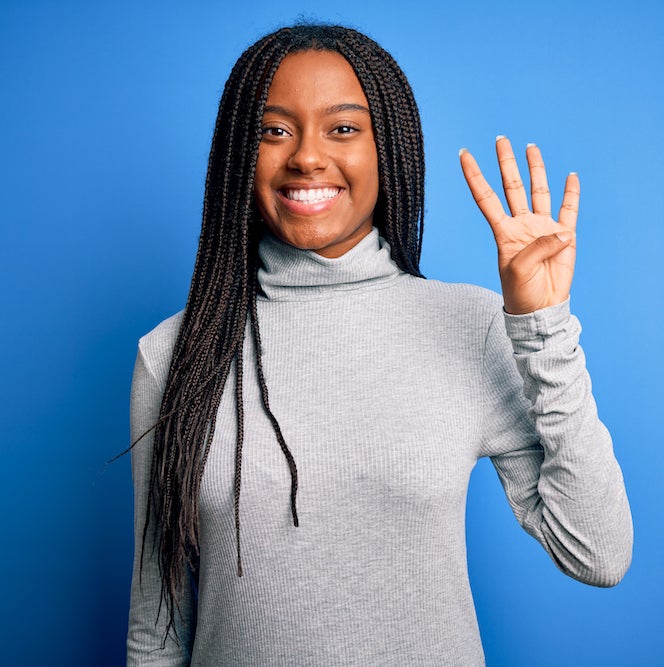 Once a nice-to-have, HCM technology moves to the head of the class.
Human capital management (HCM) solutions have evolved over the years from systems of record to sophisticated tools that play a vital role in managing employees and HR functions. Gone are the days of using technology that is good enough to get the job done. Intelligently connected HCM platforms boost performance, increase productivity and accelerate results.
Educators are leading the school of thought. In fact, according to isolved's Transforming Employee Experience Report, the number one HR technology that HR leaders in the education industry will invest in this year is an HCM platform.
Here are four compelling reasons why:
Build a Better Staff
The pandemic upended education in significant ways, particularly when it comes to staffing. It comes as no surprise that 81 percent of HR leaders in the education industry cited COVID-related issues (hiring freezes and remote-work environment) as the top threat to hiring.
An HCM solution with a talent acquisition platform can help reduce time to hire by automating tasks like posting to job boards, pre-screening candidates, scheduling calls and interviews, gathering feedback and rating candidates.
It also streamlines the application process, so you don't miss out on qualified candidates before you have had a chance to evaluate them. According to isolved's Embracing 2022's Biggest Trends report, 47 percent of employees who applied for a new job this year rated their experience as poor. A lengthy process and lack of important information were among the contributing factors.
Create Smarter Schedules
Building and managing staff schedules can be incredibly complex and time-consuming, especially considering everything educators have on their plate. That is why 27 percent of HR leaders in the education industry said they are investing in technology to assist in workforce scheduling.
Utilizing an HCM platform that includes predictive analytics to meet time, attendance and other dynamic workforce management needs can play a big role in smarter scheduling for your school. With it, your staff can manage their schedules in a self-serve fashion and collaborate to request coverage. The technology also streamlines the approval process – earning an A+ from staff and supervisors.
Boost Employee Experience (EX)
One hundred percent of HR leaders in the education industry said the employee experience was a top priority for them, yet half of employees rated their organization's EX as poor or average. It is in your best interest to turn that statistic around. After all, a favorable EX gives your school a competitive edge when it comes to hiring and retaining staff.
What would boost EX? According to employees, opportunities to learn and collaborate top the list. Fortunately, HCM solutions with robust engagement tools can help. Investing in this technology allows employees to communicate and connect, while an integrated learning management system satisfies your staff's need for professional development.
Mitigate Risk
Perhaps the most important reason to invest in an HCM solution is its ability to reduce risk. The pandemic transformed the role of the HR administrator. Adapting to remote work, addressing new policies, and ensuring workplace safety are just a few of the new responsibilities added to the usual administrative concerns. Fortunately, HCM technology makes compliance more efficient by making it faster and easier to comply with labor laws.
Schools that lack sufficient HR support are likely to pursue HR expertise to help ensure compliance. Providers that offer HR augmentation services work side-by-side with HCM technology to keep employers up to date on workforce changes and employment law compliance.
For educators, investing in an end-to-end HCM solution that seamlessly manages the employee life cycle while supporting your school's unique goals is a sure-fire way to make the grade.
This article has been read 2,900 times.