Employees Speak: Reasons Employees Leave
Monday September 19th, 2022
Estimated time to read: 2 minutes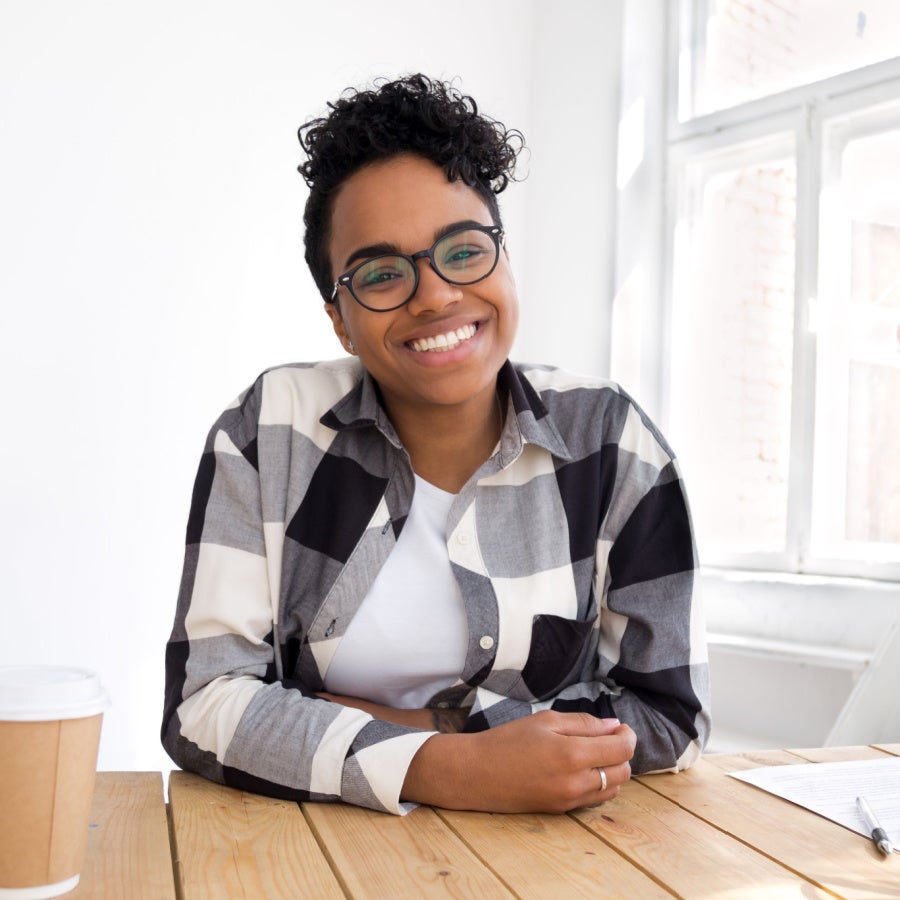 The employer/employee dynamic has changed dramatically over the last few years. The scales have tipped and employees have more options than ever. While recruitment is top of mind for human resource professionals (HR), retention is something that employers are taking notice of as well.
The key to retention is knowing what employees want, what makes them stay and ultimately why they leave. Research from isolved's, Voice of the Workforce 2022-2023 whitepaper, where more than 1,000 full-time employees from a variety of industries across the United States were surveyed, highlights ways to reengage employees and how to avoid common reasons employees leave.
FOCUS ON EMPLOYEE EXPERIENCE (EX)
It is no surprise that one of the ways to retain current employees and positively impress new and potential employees is to offer more of what they are looking for. But the question is what is that? Our research found that overall employees want a satisfying EX.
So what's the EX made of? It begins right at recruitment and then carries into onboarding. Forty-nine percent of employees say they've been tempted to leave a job after a poor onboarding experience. But it doesn't end there. Benefits, salary, work/life balance and much more play a part in the satisfaction an employee has with their position.
PAY AND REIMBURSEMENT
Salary is the number one factor that surveyed employees said carry the most weight when accepting a position. But that is only part of the story. Employees appreciate a modern and digital HR experience that allows them to see their pay stubs, make changes to deposits and tax withholdings.
Surveyed employees also remarked that HR frequently makes payroll and attendance errors. The most common responses indicated that payroll was often the biggest problem. Employees want to be paid accurately and they also want reimbursed properly for expenses. There is some room for improvement in reimbursement processes. Forty percent of surveyed employees said that their experience of submitting expense reports was mediocre or poor. All of these experiences can negatively affect the EX.
BOOST EMPLOYEE EXPERIENCE
By knowing what contributes to employees looking for another position outside of the company, improvements can be made. But what about factors that engage employees and improve their overall EX?

Company culture packs a powerful punch when it comes to positively affecting EX. Employers have taken notice. Seventy-seven percent of employees say their employer has made an effort to improve culture over the last year. Aligning with the employees' core values and supporting the causes employees are passionate about at work contribute profoundly to creating a positive company culture.
Employers can take it one step further. Investing in employees and helping them to grow their careers with learning opportunities dramatically increases the quality of the EX. More than 50 percent of surveyed employees said that learning opportunities keeps them the most engaged when at work.
The key to keeping employees is to give them the best experience possible. This means giving them opportunities to grow, learn and become the best employee and person that they can be. That includes encouraging giving and philanthropy and going the extra mile to make sure they have the compensation they deserve and the tools to make the most of it. When an employer invests in their employees, the employees invest in the business.
Discover even more about what employees had to say by downloading our Voice of the Workforce whitepaper.
This article has been read 1,699 times.