People Analytics Technology: Navigating the Market
Tuesday July 18th, 2023
Estimated time to read: 1 minute, 45 seconds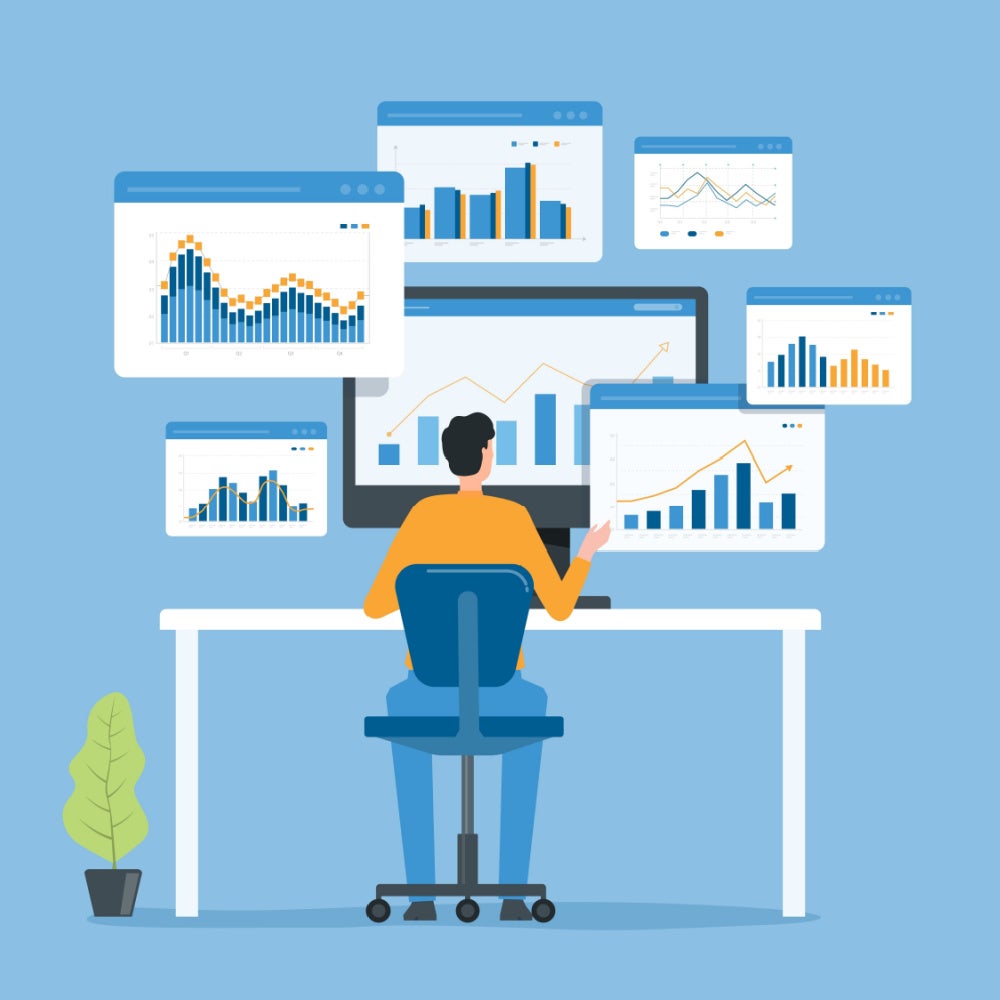 The demand for people analytics is growing. According to our recent survey of HR leaders, 40 percent of organizations plan to invest in HR analytics technology this year—up from 33 percent in 2022.
HR departments have access to a treasure trove of employee data. Oftentimes, that data is overlooked beyond surface-level metrics or unavailable to managers and decision makers, the people who need it most. Artificial intelligence (AI) has revolutionized the market. The rise of AI-powered tools has made it possible for organizations to harness their data in ways that can make a dramatic impact on their people and processes.
Business leaders can now leverage workforce metrics to drive strategic business outcomes like shortening the time to hire, identifying trends that affect turnover, uncovering areas of non-compliance and establishing benchmarks for salary and tenure. It enables them to make better, faster and more-informed decisions.
Employees also benefit from analytics—and the majority are open to their organizations using it. According to our recent survey of employees, 77 percent say they are comfortable with employers examining personal data if it means a better employee experience (EX). One way the technology is boosting EX is by raising salaries. With benchmark insights, employers access key market data to help them keep up to date with industry standards, allowing for more competitive compensation.
The advantages of people analytics are clear, but for leaders and employees to reap the benefits, there must be broad adoption across the organization. The technology must be accessible and scalable. Employers need to evaluate the choices on the market to find the best-fit solution for their organization.
Evaluating Vendors
To help decision-makers better understand the vendors in the people analytics market, RedThread Research, an independent human capital analyst firm, released a report based on survey data: People Analytics Technology: Vendor Landscape 2023.
The report places vendors on a matrix so that employers can visualize the top vendors' approach based on customer size and the scale at which they enable usage, the extent to which they enable data democratization and access, and how they can prepare for the buying process based on the number of stakeholders involved.
isolved Recognized for Adoptability
The research reveals that although customer satisfaction with people analytics is on the decline, isolved's customers are continuing to find value in these tools. For customers with fewer than 1,000 employees, an average of three end-users (which could include practitioners, broader HR teams, business and C-suite leaders and employees) say they utilize isolved's solutions "to a very great extent" or "to a significant extent," showing there are multiple users relying on this data.
This recognition coincides with our newly-released our AI roadmap that previews our upcoming analytic tools to support small- and medium-sized businesses. Offerings like Recruiting Automation and Analytics Everywhere will soon join our already available Predictive People Analytics and Benchmark Insights. Our planned roadmap and technology investments demonstrate our commitment to making people analytics accessible to the right people at the right time for the right outcomes.
This article has been read 1,636 times.