Q&A: PPP Loans and Investing in HCM Technology
Thursday February 25th, 2021
Estimated time to read: 2 minutes, 15 seconds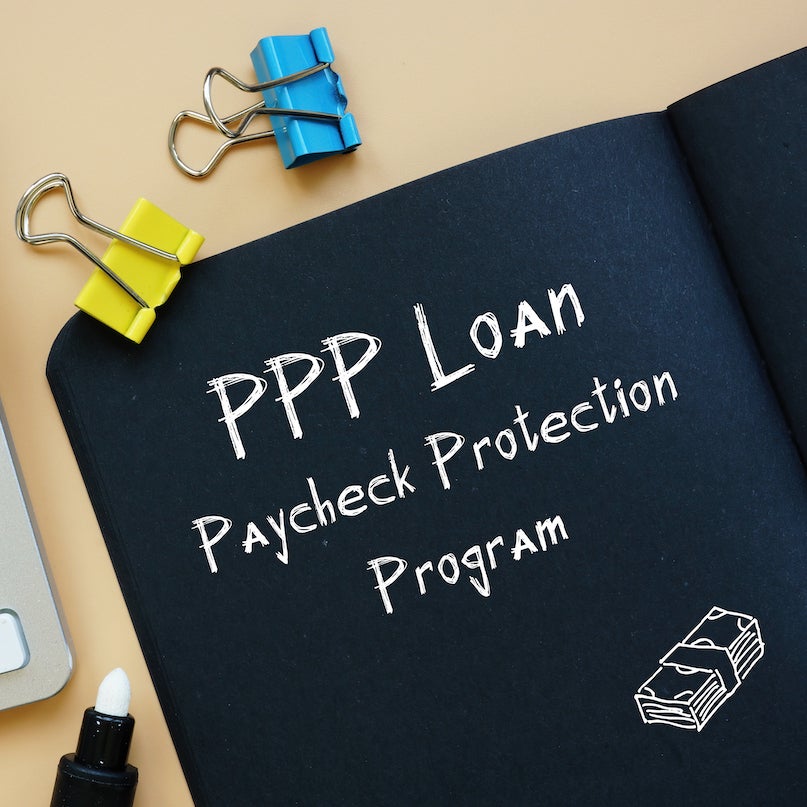 At the end of 2020, Congress passed a COVID-19 relief package that included $284 billion in additional funding for the Paycheck Protection Program (PPP) along with new provisions allowing businesses to utilize PPP funds for technology improvements.*
This provides a big opportunity for business owners – especially those struggling with outdated tools and inefficient processes within their organization. In this Q&A, isolved's Director of Product Strategy, Rodney Turner, discusses PPP loans and how funds can be used to improve technology infrastructure in critical areas of a business.
---
1. What is the Paycheck Protection Program?
The Paycheck Protection Program is a federal program administered by the Small Business Administration that provides low-interest private loans to small businesses (under 300 employees) and self-employed individuals. For most businesses, the maximum amount of a PPP loan is roughly equal to 2.5 times the applicant's average monthly payroll costs, or $2 million, whichever is less. Businesses in the hospitality industry (hotels and restaurants) are eligible for a loan amount based on 3.5x average monthly payroll costs.
---
2. How can businesses apply for PPP loans?
PPP loans are entirely handled through qualified lenders, which includes most major and community banks. Businesses can search for a lender on the Small Business Administration website. Once a lender is chosen, the applicant needs to identify which type of PPP loan to apply for. First Draw loans are for companies that have never received a PPP loan, while Second Draw loans are for companies that have already received a PPP loan. After an application is approved, funds are generally disbursed within 10 calendar days. The application period for the current round of PPP loans ends March 31, 2021.
---
3. How can PPP loans be used to upgrade business technology?
PPP loans that were approved on or after January 11, 2021 are subject to the revised guidelines. Under the new guidelines, at least 60 percent of the proceeds of an approved PPP loan must be spent on direct payroll costs. The remaining 40 percent can be utilized for other allowable operational expenditures, including business software and cloud computing services.
---
4. Why should businesses consider investing in human resources (HR) technology?
It's important for businesses to assess the top technology needs within their organization. While there are many possibilities, human capital management (HCM) technology should not be overlooked. In fact, the pandemic exposed many gaps in HR departments that impact the entire organization. By investing in a comprehensive HCM platform, HR departments are better equipped to support remote workforces with tools that foster collaboration, enable self-service and ensure compliance. There are many things to consider when choosing how to spend investment dollars, but a cloud-based HCM platform can be used to establish a solid foundation that will be able to support an enterprise now and as it continues to grow in the future.
---
5. Are PPP loans eligible for forgiveness?
PPP loans are eligible for forgiveness, which means borrowers can have their debt erased. To qualify for full or partial loan forgiveness, a business must:
1) Maintain employee and compensation levels
2) Spend proceeds on payroll and qualified expenses
3) Spend at least 60 percent of loan funds on payroll costs
Borrowers can apply for forgiveness after spending all the PPP loan funds that they've received. However, forgiveness must be requested within 10 months after the last day of the covered period.
---
* This blog is not legal advice. Please seek proper legal advice. 
---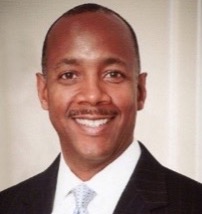 About Rodney:
Rodney Turner is Director of Product Strategy at isolved. He has over 25 years of industry experience, having held leadership roles at Oracle and Workday prior to joining isolved. Rodney has worked alongside HR leaders across multiple industries and he understands the value of technology in addressing the challenges that HR leaders face.
Find out how isolved can support your business by requesting a demo today.
This article has been read 3,402 times.