5 Business Benefits of Social-Good Programs
Tuesday June 15th, 2021
Estimated time to read: 1 minute, 45 seconds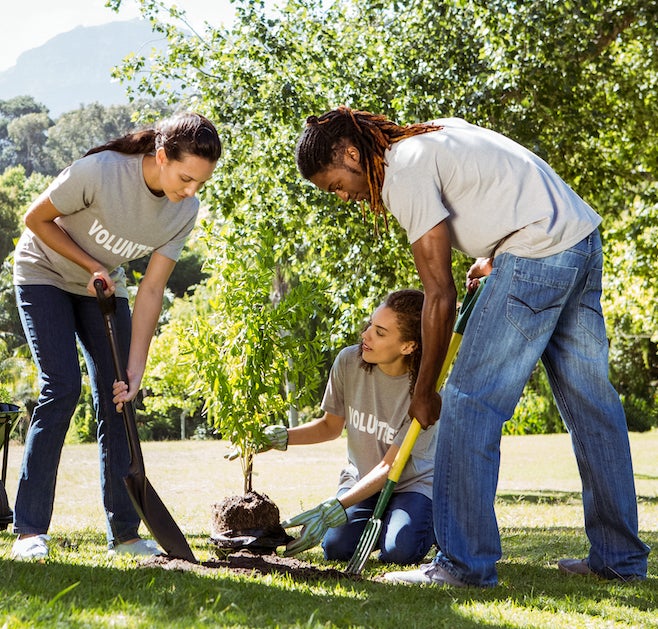 Efforts to boost employee experience are at an all-time high for the majority of organizations. After all, a better experience can lead to a better culture, which can have a ripple effect throughout an organization.
To improve experience, it is important for business leaders to be aware of what their workforce desires. In many cases employees want to feel good about where they work and what their employers support – not only in the marketplace, but also in the community. In fact, research from isolved's Benefits' Big Impact on Employee Experience report found that more than half of employees look favorably at companies that offer social-good programs as part of their benefits package. What's more, 61 percent said they would be extremely likely or probable to take advantage of charity donations that are deducted straight from their paychecks. This means that implementing a social-good program not only empowers employees to give back to the causes that matter most to them, but it can also provide a variety of other business benefits, including:
1. Boosting Retention
It feels good to work at a company that supports you and the causes you care about, and this is particularly important for millennials. In fact, data from Great Place to Work shows that millennials are 11 times more likely to stay with their organizations if they felt the employer was making a positive impact.
2. Attracting Top Talent
Social good can give employers a competitive advantage. According to research from Deloitte, making a positive impact on the community is a priority for 46 percent of millennials and 47 percent of Gen Zs. When recruiting, the social impact a company has could be the deciding factor for talented prospects looking to either apply or accept a job offer.
3. Increasing Engagement
Keeping employees engaged is a good way to boost employee experience. By empowering employees to choose the charities they want to support with self-service tools, employers can increase engagement while also improving alignment with their corporate mission.
4. Improving Reputation
By committing to charitable giving through a social-good program, business leaders are able to highlight the ways they support specific causes – including those that align with diversity, equity, inclusion and belonging (DEI&B) initiatives. This can improve reputation both internally and externally.
5. An Impact on Culture
The positive impact that social-good programs can have on employee engagement and experience can certainly have a big impact on an organization's overall culture as well. This is significant because 40 percent of employees said company culture is more important to them now than it has been in the past.
A Great Opportunity
According to isolved's data from the Benefits' Big Impact report, only 12 percent of employees say their current employer offers giving and volunteering opportunities through a social-good platform. This means that most employers can make an immediate impact on employee experience by making a commitment to social good and implementing a program that makes it simple for employees to participate. That is a win not only for employers and employees, but also the community.
Discover how isolved Giving & Volunteering can make a difference within your organization by requesting a demo today.
This article has been read 1,963 times.